Our Colorado Springs Financial Planning Office
919 N Weber St.
Colorado Springs, CO 80903
Phone: (719) 428-2534
Experienced Financial Advisors in Colorado Springs, Colorado
Hours:
Monday - Saturday: by appointment only
Sunday: closed
For additional questions, you can call us at (303) 922-4304.
Federal Benefits Made Simple, an E.A. Buck company, is a division of E.A. Buck. Both firms assist individuals in planning for retirement. Federal Benefits Made Simple focuses on helping those who have worked for the federal government. The entities have common ownership.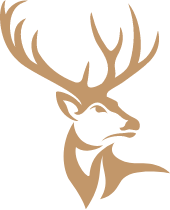 Ready to
Get Started?
For more information about any of our products and services, schedule a meeting today or register to attend a webinar.
By submitting your personal information, you consent to be contacted by a financial professional regarding your financial strategy for retirement.