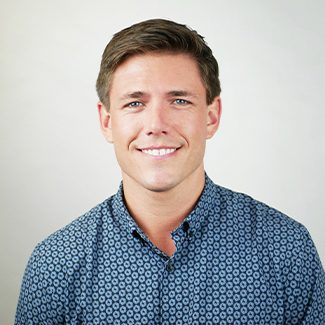 Alex helps clients in all stages of life work toward their financial goals. Every day, he relishes the opportunity to develop lifelong relationships.
"Relationships are where we get to influence, impact and change people's lives, and our lives cannot be meaningful without them," Alex says. "I enjoy understanding my clients' needs on a personal level and creating customized, holistic plans that strive for success."
Before joining E.A. Buck, Alex had a successful career in Denver's commercial real estate market. Alex has always been in the relationship business and helping people reach their goals has been the main driver throughout his career.
Alex was born and raised in Michigan and attended Michigan State University, where he earned his bachelor's degree. When he isn't working on building customized plans for his clients, Alex is enjoying all the outdoor activities Hawaii has to offer.