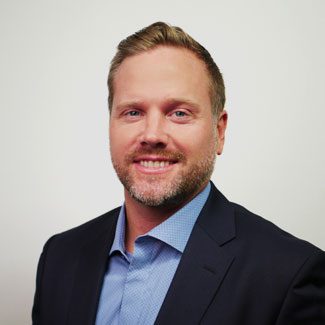 Serving as Private Wealth Manager for E.A. Buck Financial Services, Erik provides retirement planning and tax planning services on Oahu. Hailing from Lonetree, Colorado, Erik joined the firm with a commercial real estate background with previous experience working across the mainland US as a resort developer in Destin Florida, a commercial project manager in Denver, and more recently as an industrial real estate consultant in the Czech Republic.
Erik moved to Hawaii with his wife Jitka in 2019 to start a family on the islands. In 2022, Erik and Jitka welcomed their son Bowie and now reside in Waikiki where they enjoy bbq'ing, surfing, volleyball, hiking, and meeting up with members of their church.
Securities offered through Madison Avenue Securities, LLC (MAS), member FINRA/SIPC. Investment advisory services offered through AE Wealth Management, LLC (AEWM), a Registered Investment Adviser. E.A. Buck Financial Services, AEWM, and MAS are separate entities.