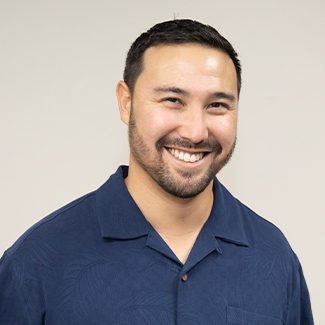 George works to provide real financial strategies and benefits for his clients. Individuals, families and businesses alike have enjoyed the advantage of having George in their corner as he has worked to provide them with financial confidence and lasting relationships.
George has an extensive financial background, with degrees in finance and economics from the University of Oregon. He has experience working with large private enterprises as well as local businesses.
George now looks forward to helping clients pursue their financial dreams and giving back to the Big Island community that raised him to be the success he is today.