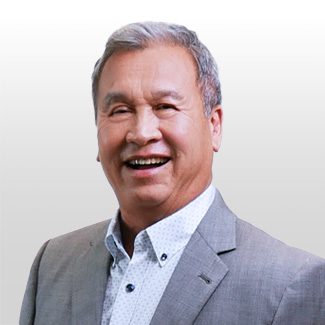 Having served as a private wealth manager for more than three decades, Lorin is wholeheartedly committed to helping improve the lives of his clients, friends and family. He has a knack for simplifying complex financial decisions so that they are easily understood.
Before beginning his career at E.A. Buck, Lorin gained real-world experience in industries ranging from manufacturing to retailing. Lorin worked for Chun Kim Chow, a family business founded by his grandparents, who had run more than 87 stores in the Islands.
"My professional experiences have provided me with a unique perspective and the ability to identify with clients from all walks of life," says Lorin. He was born and raised in Honolulu, attended Roosevelt High School and graduated from California State University.