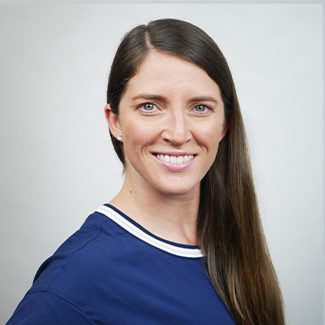 As an athlete and constant adventurer, Rachelle has truly come to understand the importance of hard work, loyalty and a relentless nature. These traits have helped her throughout her career, as she has constantly strived to achieve higher levels and raise the bar for not only herself, but also for everyone around her.
Constantly exploring new worlds and new information has enabled Rachelle to meet amazing people and build lasting relationships along her path in life that are truly invaluable. Building these relationships and knowledge has enabled her to make significant contributions to people's lives, financially and through other unique life challenges, which is what she loves most about her job.
Securities offered through Madison Avenue Securities, LLC (MAS), member FINRA/SIPC. Investment advisory services offered through AE Wealth Management, LLC (AEWM), a Registered Investment Adviser. E.A. Buck Financial Services, AEWM, and MAS are separate entities.