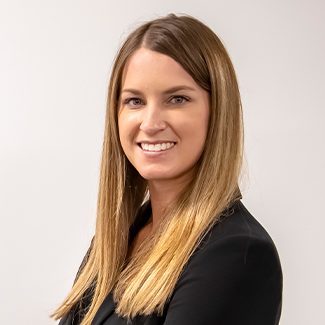 Rebecca has been in the financial services industry since 2012. She strives to help her clients live for today and build and protect resources for a thriving future.
Rebecca's passion is informing and assisting individuals as they pursue financial and retirement goals. She uses her analytical skills and communication talents to explore complex situations so that her clients can have ease and clarity.
Rebecca truly loves working with and helping people to realize their ambitions and work towards their goals. She has helped young people to develop their life skills and values while working with children at the YMCA and supporting that organization's values.
Rebecca and her husband, Joe, enjoy traveling and boating.