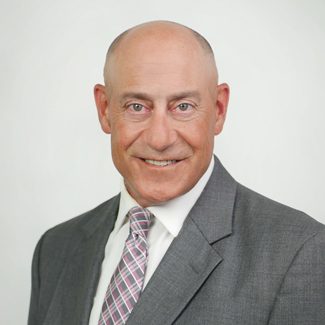 Business Development Officer
Scott Fangman serves as Business Development Officer for E.A. Buck Financial Services. He works to build partnerships and connections between the firm and financial advisors operating across the industry.
Over the course of his 20-year career in financial services industry, Scott has led business development operations and sales operations for regional and national firms. Scott cares deeply about the culture and values of the staff and companies he works with. He is passionate about building partnerships with advisors to help them grow their business and improve their clients' experiences by aligning their practice with the resources of E.A. Buck. Prior to joining E.A. Buck, Scott served as Partner Development Consultant for Carson Group, where he helped financial advisors create and implement exit strategies from captive environments to enhance their practice and better align their business with the interests and values of their clients.