Our Office Of Convenience in Westminster
Westminster
2861 W 120th Ave
Suite #205
Westminster, CO 80234
Phone: (888) 210-6567
Experienced Financial Advisor in Westminster, Colorado
Hours:
Monday: 8am - 5pm
Friday: 8am - 3pm
Saturday: by appointment only
Sunday: closed
For additional questions, you can call us at (888) 210-6567.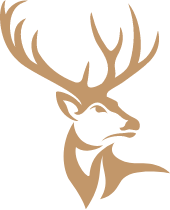 Ready to
Get Started?
For more information about any of our products and services, schedule a meeting today or register to attend a webinar.
By submitting your personal information, you consent to be contacted by a financial professional regarding your financial strategy for retirement.