Our Honolulu Financial Planning Office
55 Merchant St. #2100
Honolulu, HI 96813
Phone: (808) 545-2211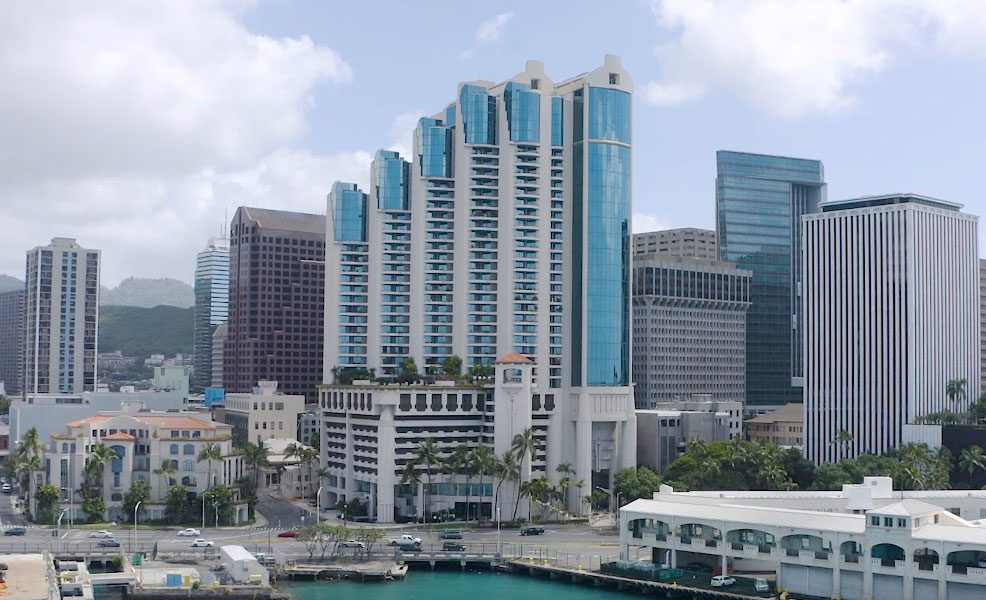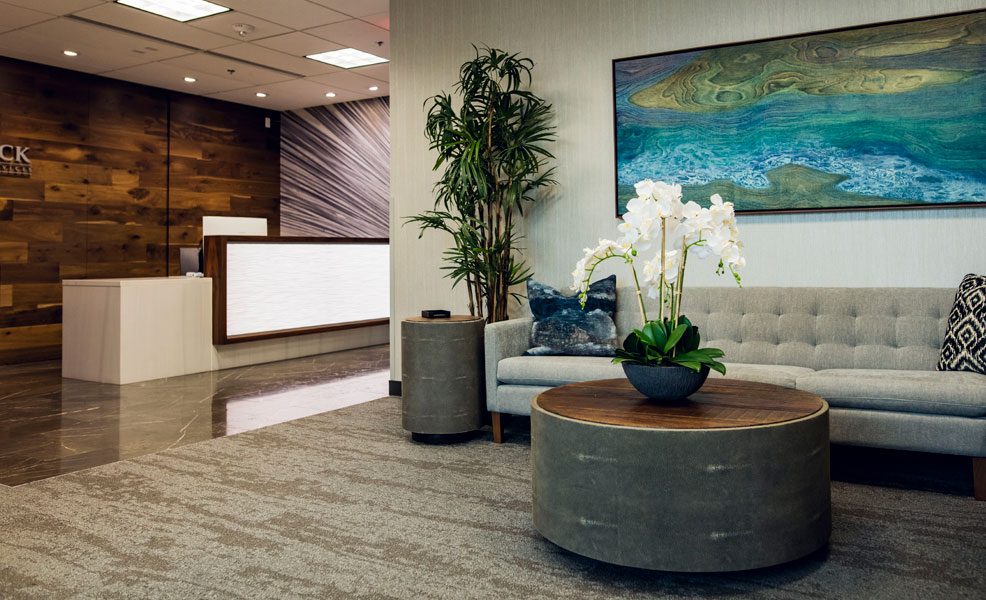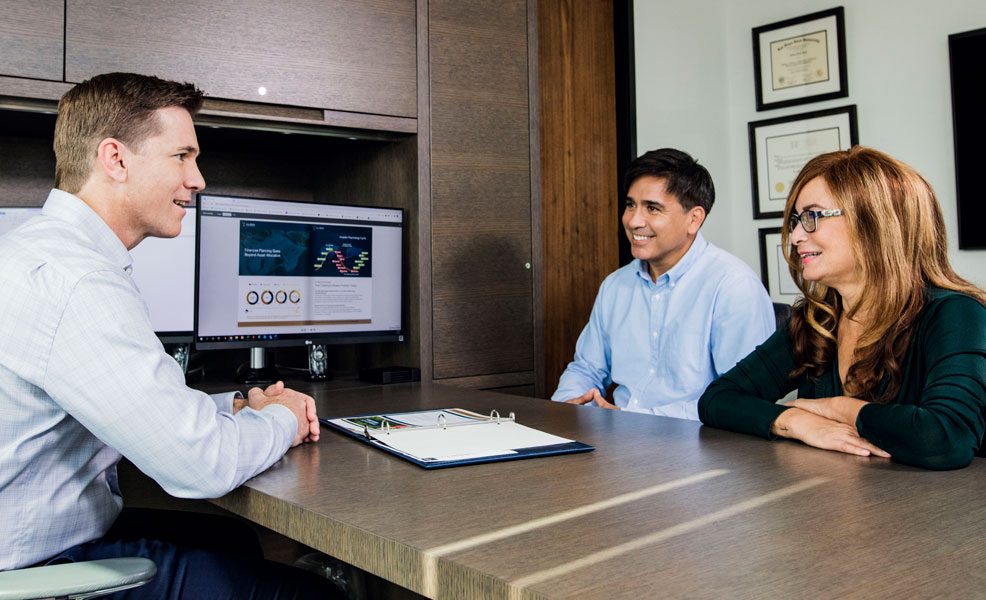 Hours:
Monday - Thursday: 8am - 7pm
Friday: 8am - 3pm
Saturday: 8am - 4pm
Sunday: closed
For additional questions, you can call us at (808) 545-2211 or you can find us on Yelp.
Directions:
E.A. Buck Financial Services is located on 55 Merchant Street Suite 2100, 96813, Honolulu, Hawaii. From Honolulu International Airport (HNL) Get on I-H-1 E then Head west on Aolele St and Slight left onto Ala Onaona St and Continue onto Aolele St then Use any lane to turn slightly right to stay on Aolele St and Merge onto I-H-1 E via the ramp to Honolulu/Waikiki then Take HI-92 E to Bethel St and Merge onto I-H-1 E then Use the right 3 lanes to take exit 18A for HI-92 E/Nimitz Highway toward Waikiki and Merge onto HI-92 E then continue on Bethel St. Drive to Merchant St and Use the left 2 lanes to turn left onto Bethel St then Turn right onto Merchant St and Destination will be on the right.
Experienced Financial Advisors In Honolulu, Hawaii
Here at E.A. Buck Financial Services, we are your wealth partners. We are a team of experienced and educated financial advisors. We offer a wide range of financial strategies and services that can help you to actively pursue your financial goals. As your financial advisor in Honolulu, we are constantly creating, reviewing, and fine-tuning financial programs and services that focus on protecting your asset while also charting a pathway for future financial stability. We invite you to experience first-hand, a team that works as hard as you to keep your money growing.
As your financial consultant in Honolulu, we take a customized approach to achieving your set goals. Our approach is simple, straightforward, and designed for your financial freedom.
Retirement and Income Planning
Your retirement is an important part of your life. Retirees are living longer, and this calls for you to plan for your old age adequately. Our dedicated financial advisor Honolulu Hawaii will work closely with you, provide consultations, understand your retirement goals, and determine the feasibility of those goals. We work closely with you to help ensure that you get the life that you have always dreamed of. Our retirement and income planning professionals will review your financial standing as well as the projected expenses that your retirement lifestyle demand. We use all of this information to create a sustainable and progressive retirement plan for you.
We also work with you during retirement to help ensure that you leverage as many streams of income as possible. This can help ensure financial stability and independence in your retirement years.
Career and Employment Transitions
We are an experienced financial advisor firm in Honolulu for a reason. Our financial advisor Honolulu Hawaii will work with you as you transition from one job to another and from one level to the other. We plan accordingly with you and help you to maneuver through your employment transitions. You can rely on us to walk you through your current status in view of your future goals. We also take you through the consequences of certain actions in light of your designated beneficiaries.
Generational wealth is built on adequate planning. We have knowledgeable financial advisors in Honolulu for you. As you aim to transfer your wealth to the next generation, we work with you and make the complex and time-consuming challenge easier. Through our approach to estate planning, we can help you save money on taxes while also helping you leave a financial legacy for your family.
You are unique, and so are your life insurance needs. We work closely with you to identify those needs and structure solutions that fit your personal circumstances. We can advise you on the proper setup, whether life insurance as a cover for debt, income replacement, asset protection from taxes, or additional opportunities to create wealth.
Our goal at E.A. Buck Financial Services is to help individuals with their assets, help them protect their loved ones, and help them create a legacy that supports the people that are most important to them.
Neither the firm nor its agents or representatives may give tax or legal advice. Individuals should consult with a qualified professional for guidance before making any purchasing decisions. All investments are subject to risk including the potential loss of principal. No investment strategy can guarantee a profit or protect against loss in periods of declining values. Any references to guarantees or lifetime income generally refer to fixed insurance products, never securities or investment products. Insurance and annuity product guarantees are backed by the financial strength and claims-paying ability of the issuing insurance company.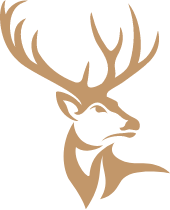 Ready to
Get Started?
For more information about any of our products and services, schedule a meeting today or register to attend a webinar.

By submitting your personal information, you consent to be contacted by a financial professional regarding your financial strategy for retirement.

//