Federal Benefits Made Simple
Navigating the maze of federal benefits can be an overwhelming task. If you don't know or understand all the options, you could miss out on crucial resources for your retirement.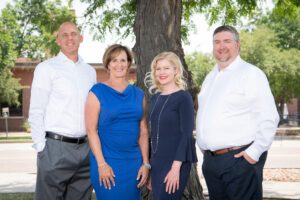 Our Federal Benefits Made Simple team is made up of experienced, knowledgeable professionals, ready to answer your questions about retiring as a federal employee. They can help you maximize the value of your benefits while you're working and in retirement.
Your Federal Benefits Analysis provides a comprehensive overview of all your options, including:
Annuity and survivor benefits
Thrift Savings Plan contributions
Allocations and projected future values of your retirement accounts
Insurance coverages (FEGLI, FEHB, FLTCIP)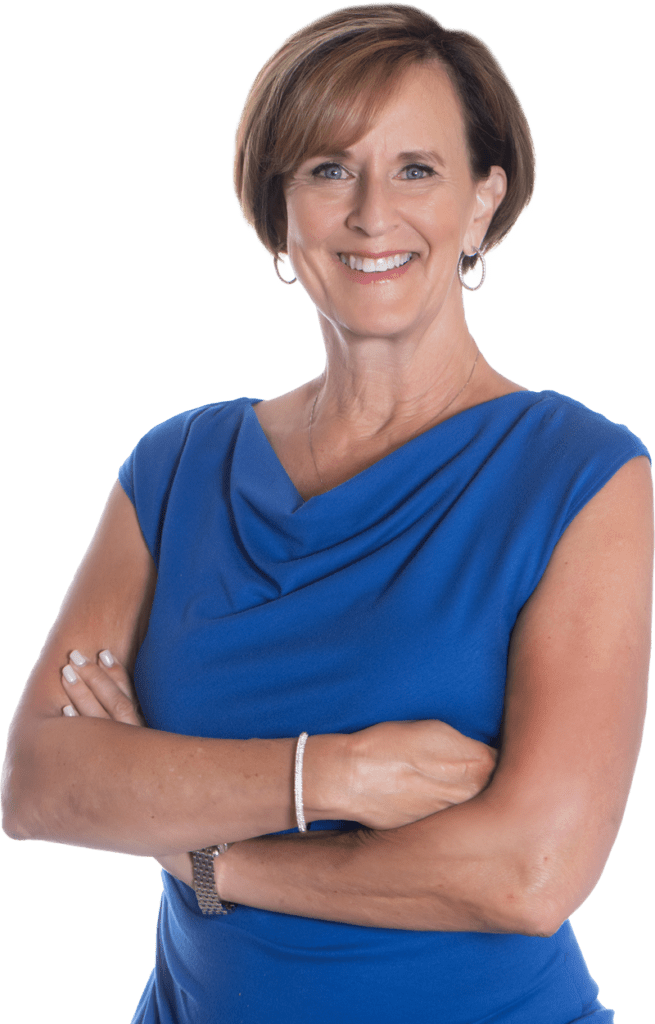 About Federal Benefits Made Simple
Ann Vanderslice, president and founder of Federal Benefits Made Simple, has helped federal employees understand their benefits, explore options to potentially optimize the value of their benefits, plan for retirement and organize income planning and IRA distributions since 2002. Federal Benefits Made Simple is a sister company/subsidiary of E.A. Buck.
At Federal Benefits Made Simple, our sole focus is
YOU.
Federal Benefits Made Simple, an E.A. Buck company, is a division of E.A. Buck. Both firms assist individuals in planning for retirement. Federal Benefits Made Simple focuses on helping those who have worked for the federal government. The entities have common ownership.
Have a question about your Federal Employee benefits?
Get the information you need to help you make smart decisions about your retirement. If you have questions or concerns about your federal employee benefits or financial strategy, contact us using the form below. Or visit federalbenefitsmadesimple.com for more information.
By submitting your personal information, you consent to be contacted by a financial professional regarding your financial strategy for retirement.