Velocity Honolulu
We joined our guests for an experience in the fast lane at Velocity Honolulu, a luxury car boutique and showroom. Here are some snapshots of a night filled with world-class exotic vehicles and excellent company!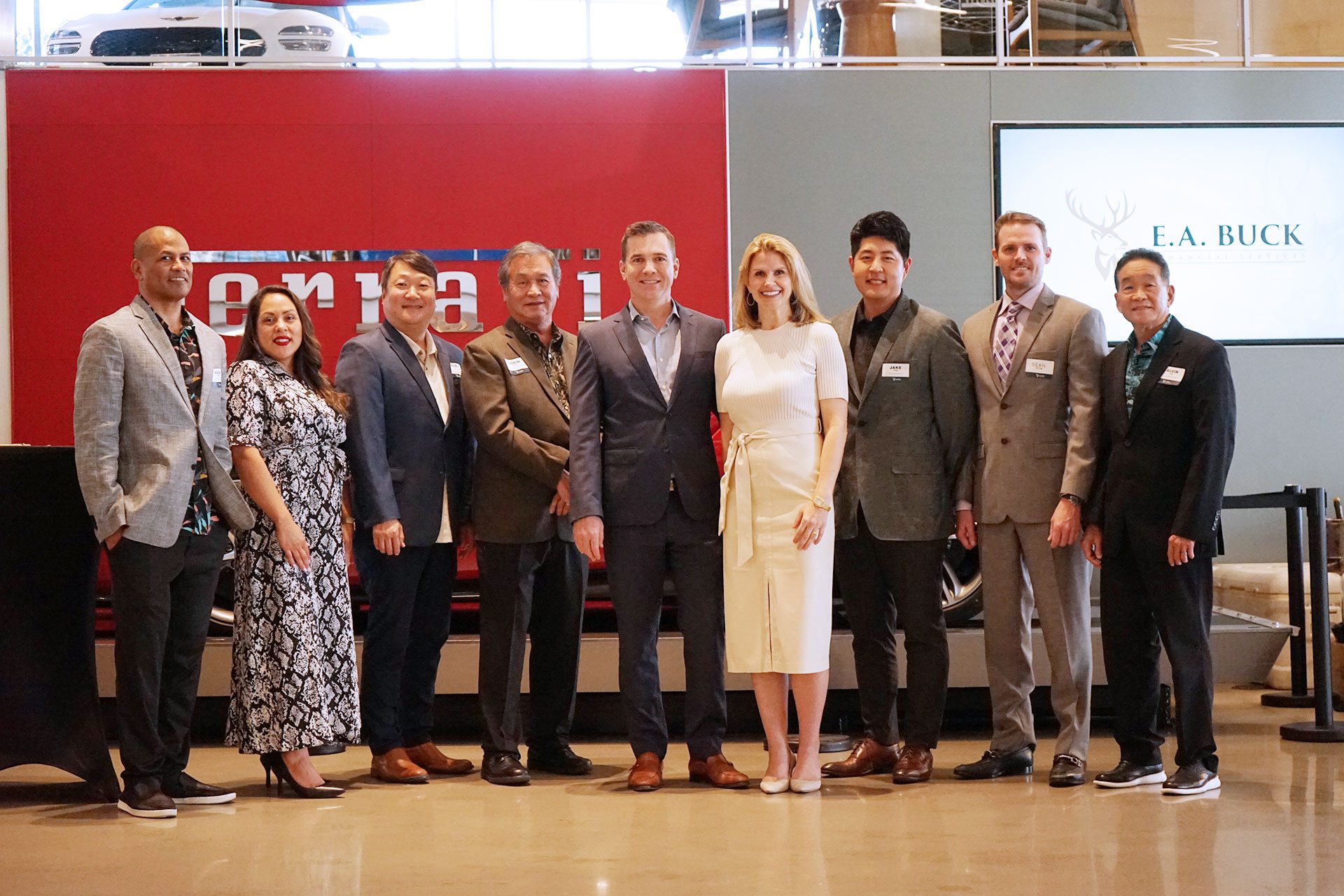 Velocity Honolulu - April 14, 2023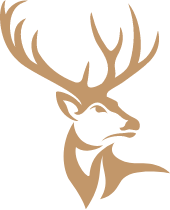 Ready to
Get Started?
For more information about any of our products and services, schedule a meeting today or register to attend a webinar.