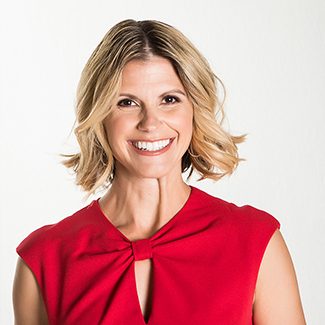 Katie Buck
Chief Executive Officer
Katie Buck serves as CEO and Principal of E.A. Buck Financial Services. As CEO, Katie oversees all services, operations, growth strategies, and personnel across the country. Since stepping into the CEO role in 2018, Katie has been able to grow the firm from one location in Hawaii to a firm now operating 11 locations across three states, 100 staff members, and two additional separate entities – E.A. Buck Accounting & Tax Services and Federal Benefits Made Simple.
Colorado – Colorado Springs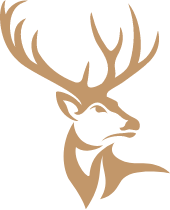 Ready to
Get Started?
For more information about any of our products and services, schedule a meeting today or register to attend a webinar.