Worried that your strategy is
Missing Something?
We can help you find the missing pieces.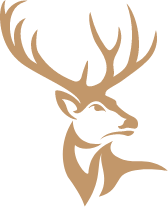 At E.A. Buck,
we work with families of all income or investable asset values. Whether you are in the beginning phases of investing, preparing for retirement or seeking ways to pass on your estate we are here to guide you. In fact, we are proud to say we've spent the last four decades helping thousands of families make confident decisions about their money, through all stages of life.
We want to help
you and your loved ones too.
All Your Life
You've Worked Hard.
Now, let's make your money work harder for you.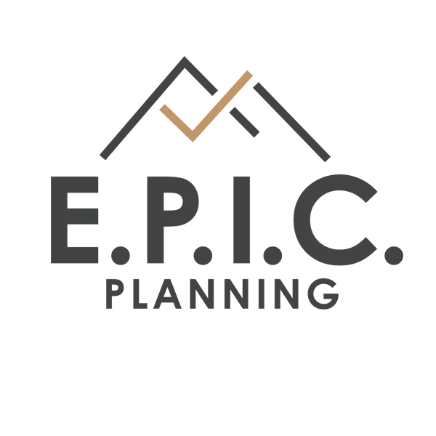 Our E.P.I.C. Planning Process
Can Help You Make The Most of What You've Earned
Pursue your goals with E.P.I.C. Planning, a simple financial planning process we've perfected over 40 years to meet your unique financial needs.

Grow Your Assets
Help boost your retirement income by putting your hard-earned assets to work today.
Retirement income planning
Wealth management
Investment strategies
IRA and 401(k) rollovers

Protect Your Loved Ones
Preserve the assets that can help you live comfortably in retirement — and care for your family.
Asset protection strategies
Life insurance
Long-term care strategies
Tax-efficient strategies
Social Security planning

Leave a Legacy
Support the people and causes that are most important to you.
IRA legacy planning
Paying for education
Charitable giving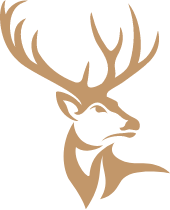 Ready to
Get Started?
For more information about any of our products and services, schedule a meeting today or register to attend a webinar.