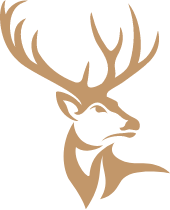 Ready to
Get Started?
For more information about any of our products and services, schedule a meeting today or register to attend a webinar.
By submitting your personal information, you consent to be contacted by By submitting your contact information, you consent to being contacted by E.A. Buck Financial Services regarding your financial strategy for retirement.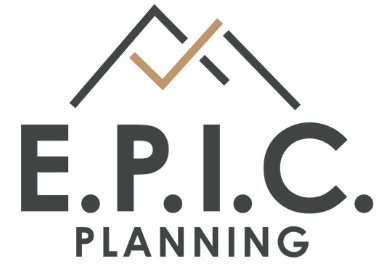 Your Financial Confidence Starts With
E.P.I.C. Planning

Engage
First, we spend time getting to know you and your family's needs and goals.

Plan
Next, we create a clear, detailed financial plan that will help you pursue your lifelong goals.

Implement
Our team of trusted advisors implement your custom plan — and answer any of your questions along the way.

Connect
We meet with you regularly to help ensure your financial strategy is still working for you and your goals.
Federal Benefits Made Simple – Locations
1 Denver Federal Center
Building 45, Room 1050, Entrance E9
Lakewood, CO 80225
Phone: (303)-922-4304
Federal Benefits Made Simple, an E.A. Buck company, is a division of E.A. Buck. Both firms assist individuals in planning for retirement. Federal Benefits Made Simple focuses on helping those who have worked for the federal government. The entities have common ownership.