Links are being provided for information purposes only. EA Buck is not affiliated with and does not endorse or sponsor any of the listed websites or their respective sponsors. EA Buck is not responsible for the accuracy or content of information contained in these sites. Links do not constitute an endorsement of the parties or their products and services.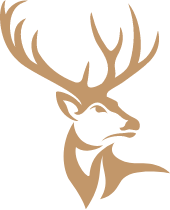 Ready to
Get Started?
For more information about any of our products and services, schedule a meeting today or register to attend a webinar.
By submitting your personal information, you consent to be contacted by a financial professional regarding your financial strategy for retirement.