Take the first step toward reaching
Your Financial Goals
Get the information that can help you live a confident retirement.
Our workshops are 100% complimentary and NON obligatory.
Please note due to limited seating, confirmation from our staff must be received in order to attend.
Limited seating available due to social distancing guidelines. All CDC COVID-19 protocols will be followed. All attendees must wear face coverings.
Check back later for upcoming events.
How Tax Planning Changes Through 4 Stages of Retirement
Topics for discussion:
Tax questions to ask BEFORE retirement
Surprises that can make retirement more expensive
How to avoid the Social Security "tax trap"
Why tapping assets in the wrong order can trigger higher Medicare premiums
Action steps throughout the 4 stages of retirement
Mistakes to avoid when it comes to your investment portfolio, health care and estate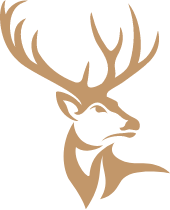 Ready to
Get Started?
For more information about any of our products and services, schedule a meeting today or register to attend a webinar.