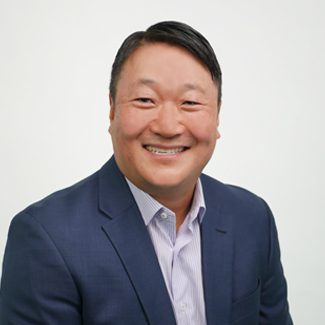 Regional Vice President - Private Wealth Manager
As Regional Vice President and Private Wealth Manager, Rob coaches and mentors the firm's advisor team while sharing the story and services of E.A. Buck with the community. Most recently working with the American Medical Billing Association as the Director of National Retirement Solutions, Rob has experience in leading insurance and financial services functions. He also worked for over 25 years with families and individuals to help them map out a financial plan to meet their retirement and financial goals. Outside the office, Rob serves as a parent volunteer at local public school systems and serves as a board member for a local arts and culture foundation.
Investment advisory services offered through AE Wealth Management, LLC (AEWM), a Registered Investment Adviser. E.A. Buck Financial Services and AEWM are separate entities.