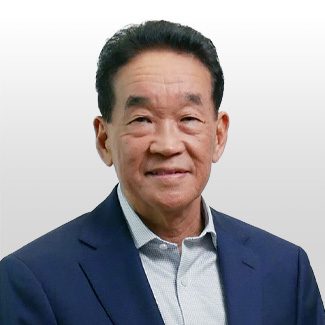 Since joining E.A. Buck in 1987, Alvin has assisted his clients with retirement planning, tax reduction strategies, insurance evaluation and estate planning. He works with all income groups, from young adults just starting out to high-net-worth individuals looking for tax-reduction strategies. Alvin strives to make a difference in his clients' financial well-beings.
Alvin's career at E.A. Buck was prompted by his belief that there was a real lack of practical and personal financial education available for many individuals and families.
"I take pride in breaking down complex financial concepts so that they can become understandable and applicable to my clients," says Alvin, who grew up on Maui before graduating from the University of Hawaii.