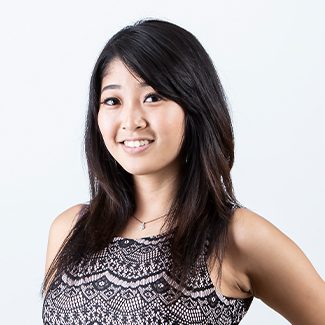 Brandi works as a Private Wealth Manager for E.A. Buck financial services.
Having been born and raised in Hawaii, Brandi understands the ongoing financial challenges and concerns that our local families face. Being a mother of two has fired up a deep sense of motivation and desire to assist families with holistic planning, not only for themselves but for the future of their children. Brandi is very family-oriented and can connect with others in wanting to ensure their loved ones will be taken care of, whether they are two-legged or four-legged.
Through all the experiences she's encountered throughout life, she has come to understand the importance of loyalty, trust and sincerity. Brandi's favorite part of the job is impacting our clients through financial plans that help them overcome obstacles to achieve their goals.
Securities offered through Madison Avenue Securities, LLC (MAS), member FINRA/SIPC. Investment advisory services offered through AE Wealth Management, LLC (AEWM), a Registered Investment Adviser. E.A. Buck Financial Services, AEWM, and MAS are separate entities.