Financial Advisors in Honolulu
August 5, 2021
A financial advisor in Honolulu can help you with all of the needs that come up in your life, from retirement planning to tax strategies. They are not just knowledgeable on money and investments – they are also knowledgeable on how to invest your money wisely for taxes. Whether you're looking for a new financial advisor or want some more information about what they do, this blog post is here for you!
Financial Advisors in Honolulu
There are many different financial advisors that focus on a number of areas, including retirement planning, tax strategies, and more. The process of finding the right financial advisor can be overwhelming, but it is possible. If you're looking for a financial advisor in Honolulu, here are some things to keep in mind:
What type of service is the financial advisor provide? This includes retirement planning, estate planning, roth conversion, 401k, and tax strategies.
How much experience does the person have with their specific field? For example, if they focus only in taxes but not investments, find someone with a more well-rounded experience that matches your goals and needs.
Retirement planning in Honolulu.
One of the many things a financial advisor in Honolulu can help you with is retirement planning. This is the process of making sure you have enough money saved up for when you retire. There are a number of steps to retirement planning, including measuring your current financial status and seeing what your goals are in terms of what kind of lifestyle you want to have in retirement. This information helps aadvisor create a retirement plan that is tailored to you.
Tax strategies in Honolulu
A tax strategy is when someone takes steps to reduce their tax liability by taking advantage of certain deductions or credits available to them. Many people don't know if or when they qualify. This could be anything from a credit for your children to an education tax deduction. A financial advisor will know what these are and how you can take advantage of them to help you lower your tax liability.
401k in Honolulu
A 401k is a type of retirement account offered to employees by their employers. This means that it's already tax-deferred which can save you money on taxes in the long term! You have two different types of contributions – pre-tax and post-tax. So if your employer offers this plan, make sure you're taking advantage of it!
Roth conversions in Honolulu
Roth conversions are a way to move money from your pre-tax retirement account into a Roth IRA or 401k. This is often done for people who have an old 401(k) that has been around before the introduction of IRAs and want to take advantage of existing tax deductions while moving their money over to the new accounts.
Estate Planning in Honolulu
Estate planning is a process of thinking about what will happen to your assets once you die. This includes writing up wills, trusts, and powers-of-attorney for the executor of your estate – who can then implement these plans after you've passed away. A financial advisor in Honolulu can help with this process by providing advice on what to do for your estate, such as writing up a will or trust.
The benefits of a financial advisor
A lot of people don't realize that they need the help of a financial advisor, but this is important for everyone! Financial advisors can help you plan your future, take advantage of tax strategies available to you and more so it's worth finding one you're comfortable with. If you want specific information about what these professionals do or how they might be able to help you in Honolulu, contact us today! We offer complimentary meetings where we can learn about your needs and what we can do to help.
Our Honolulu Financial Planning Office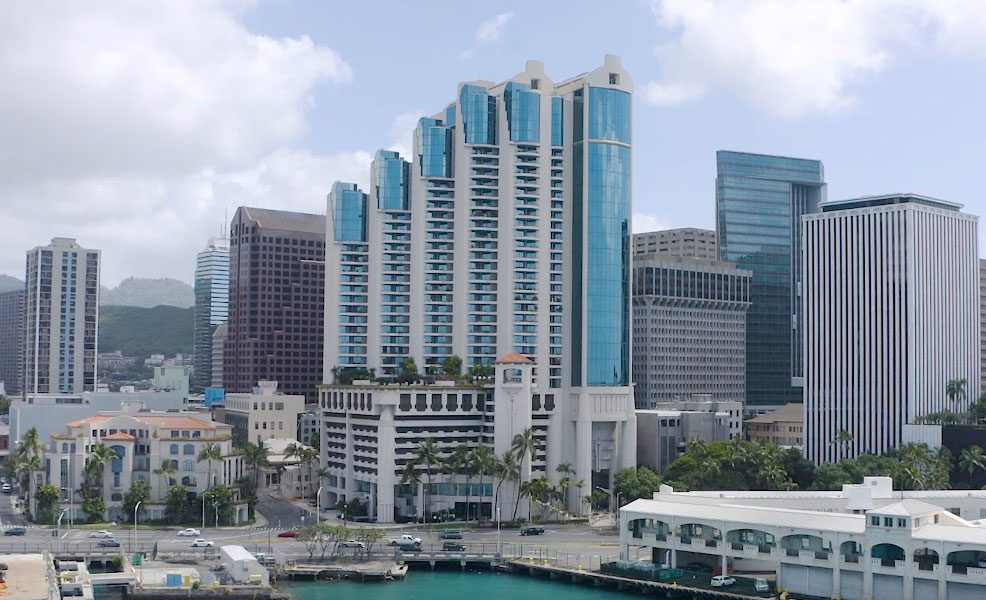 55 Merchant St. #2100
Honolulu, HI 96813
Phone: (808) 545-2211
Hours:
Monday -Thursday: 8am – 7pm,
Friday – Saturday: 8am – 4pm,
Sunday: Closed.
For additional questions, you can call us at (808) 545-2211 or you can find us on Yelp.
This content is provided for informational purposes only and is not intended to serve as the basis for financial decisions. We are an independent financial services firm helping individuals create retirement strategies using a variety of investment and insurance products to custom suit their needs and objectives.
Investing involves risk, including the potential loss of principal. Insurance and annuity product guarantees are backed by the financial strength and claims-paying ability of the issuing insurance company.
Our firm is not permitted to offer tax or legal advice. Individuals are encouraged to consult with a qualified professional before making any decisions about their personal situation.
Securities offered only by duly registered individuals through Madison Avenue Securities, LLC (MAS), member FINRA/SIPC. Investment advisory services offered only by duly registered individuals through AE Wealth Management, LLC (AEWM), a Registered Investment Adviser. MAS and E.A. Buck Financial Services are not affiliated entities. AEWM and E.A. Buck Financial Services are not affiliated entities. 992860 – 7/21.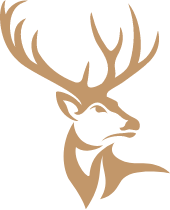 Ready to
Get Started?
For more information about any of our products and services, schedule a meeting today or register to attend a webinar.