Our Kailua-Kona Financial Planning Office
75-5722 Kuakini Hwy Suite 209
Kailua-Kona, HI 96740
Phone: (808) 545-2211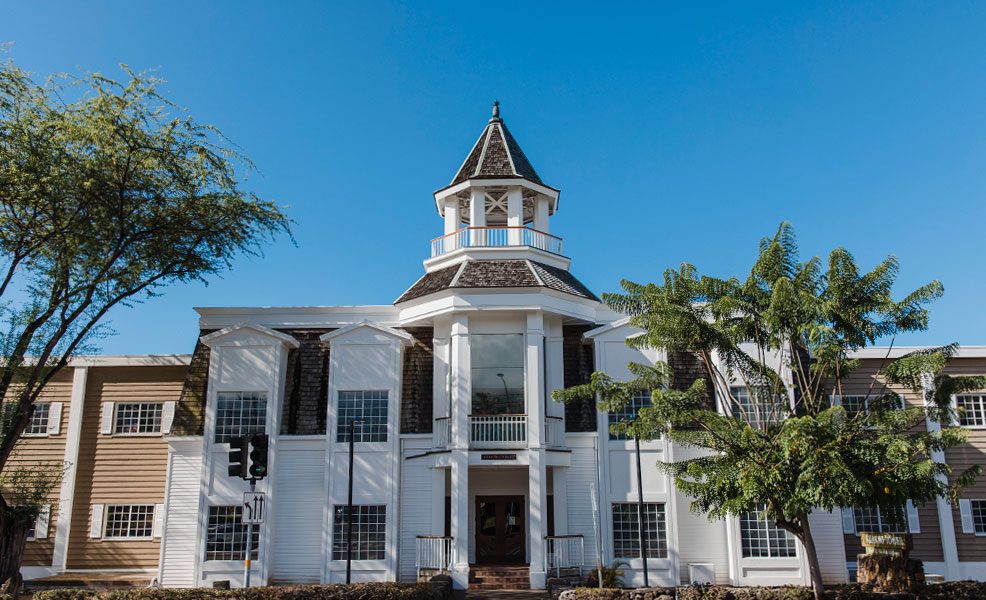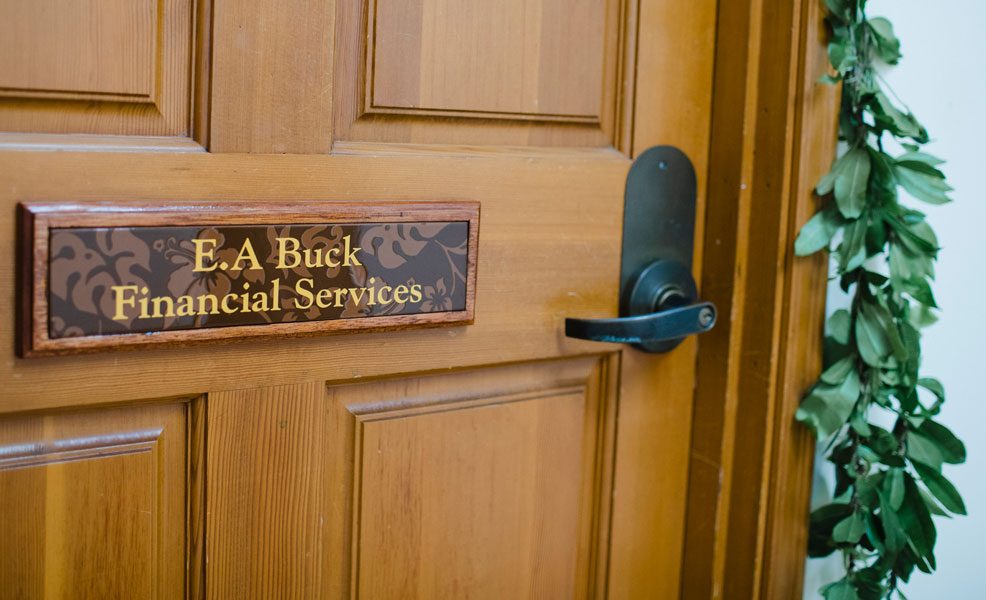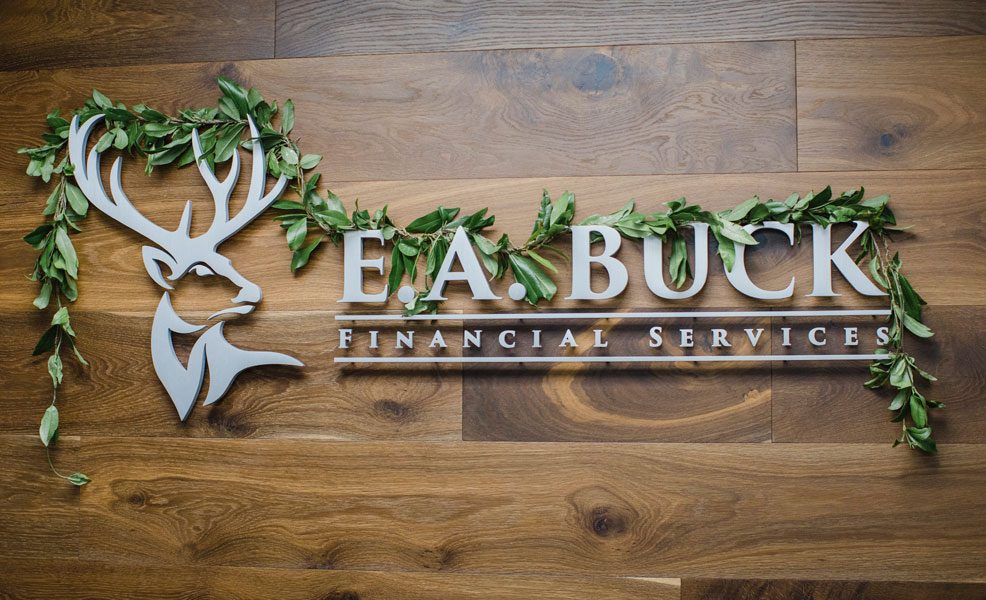 Experienced Financial Advisors In Kailua-Kona, Hawaii
Hours:
Monday -Thursday: 8am - 7pm,
Friday - Saturday: 8am - 4pm,
Sunday: Closed.
For additional questions, you can call us at (808) 545-2211 or you can find us on Yelp.
Directions: 
E.A. Buck Financial Services is located at 75-5722 Kuakini Hwy Suite 209, Kailua-Kona, HI 96740. From Kona International Airport head west on Keahole Airport Rd toward Kupipi St and take HI-19 to Kuakini Hwy in Kailua-Kona. Turn left onto Kupipi St and then turn left. Afterwards, continue onto Keahole Airport Rd and turn right onto HI-19. Keep left to stay on HI-19 and turn right onto Palani Rd. Turn left onto Kuakini Hwy and E.A. Buck Financial Services will be on your sight.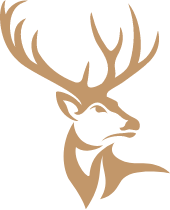 Ready to
Get Started?
For more information about any of our products and services, schedule a meeting today or register to attend a webinar.