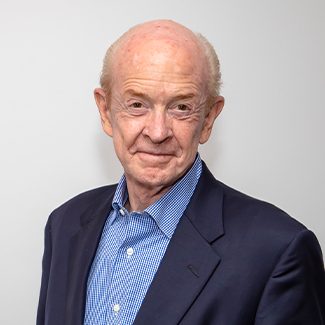 Tom takes time to learn all he can about the life and goals of his clients. He believes in cultivating strong, long-term relationships that are built on a foundation of respect, integrity and trust. His goal is to help clients be better informed of their current situations, develop realistic goals for their futures, and formulate strategies to help them pursue those goals together.
Firmly established in the Denver community and a believer in "giving back," Tom was a very proud president of the Golden Rotary Club in 2014.
Away from the office, Tom enjoys fishing, alpine skiing, back-packing and tending his alpine garden.