At E.A. Buck, we believe everyone, regardless of income or net worth, should have the opportunity to learn the financial strategies of the wealthy. That philosophy along with 40 years of being the "difference" for hard working men and women in our community has earned us the recognition of being one of the fastest-growing firms in the nation.
This philosophy along with our Advisor First approach and our unique planning process has allowed us to expand to several new markets, with more on the way.
We are looking for the right people to join with us to grow and expand as we invest in them to do the same.
Hear What Our Advisors Think About Us
Our Advisors Don't Handle Paperwork
How can you be a planner, a paper processor, a marketer, and an office manager at all times and still put your client's needs first? The answer is you can't. That's why we give our planners a full support staff that handles client coordination and business processing so that they can keep their focus on the client and even handle a larger portfolio. At E.A. Buck, we allow our planners to focus on what they do best – helping their clients meet their goals.
Our Advisors Have Our
"Secret Weapon"
Our advisors produce at 3X the industry average because they have our "secret weapon". An unfair advantage in our marketplace. There is a reason why E.A. Buck advisors will do more business than the average and we want to share with you exactly how we do it.
We are partnering with planners with an established client base and with 5+ years of serving clients.
Additionally, the best fit will have experience providing comprehensive planning, an ability to maximize E.A. Buck provided leads, a proven track record implementing multiple product solutions as well as the skills to develop, manage and retain strong client relationships.
If you recognize that further growth may be hindered by capacity issues, then we might be your solution!
When you're ready to explore a rewarding career with E.A. Buck, contact us at careers@eabuck.com or fill out the form below.
Want More Info? Talk To Scott.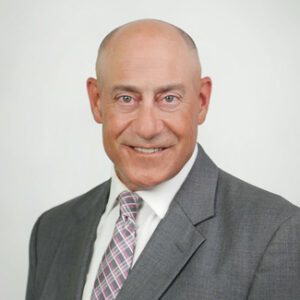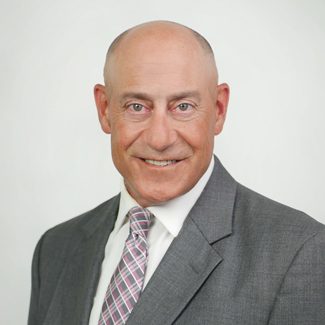 Scott Fangman serves as Business Development Officer for E.A. Buck Financial Services. He works to build partnerships, acquisition and hiring opportunities between E.A. Buck and financial advisors operating across the industry. Scott is passionate about helping advisors grow their business and enhance their client's experience and remains available to answer any questions about joining E.A. Buck.
Start a conversation with Scott by filling out the form below or by emailing careers@eabuck.com.