Your Financial Strategy
Should Work As Hard As You Do.
We can help you grow — and preserve — what you've worked a lifetime to earn.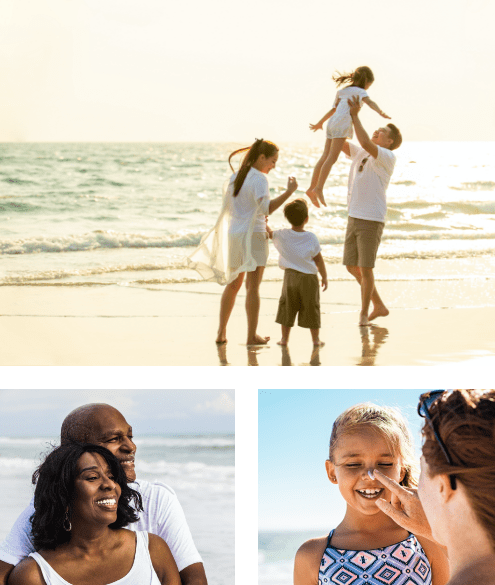 Financial Self-Check
How Confident Do You Feel?
Unless you answered "Yes" to every question, we encourage you to give us a call and talk through your retirement-readiness plan.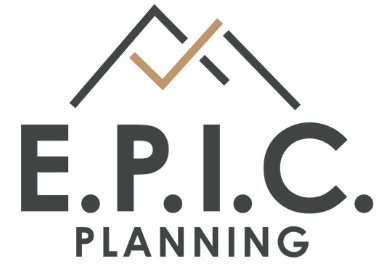 Your Financial Confidence Starts With
4 E.P.I.C. Steps

Step One
Engage
First, we spend time getting to know you and your family's needs and goals.

Step Two
Plan
Next, we create a clear, detailed financial plan that will help you pursue your lifelong goals.

Step Three
Implement
Our team of trusted advisors implement your custom plan — and answer any of your questions along the way.

Step Four
Connect
As life circumstances change, so may your plan. That's why we reach out periodically to ensure we're still on track to meet your goals.
Ready to take charge of your financial future?

This Is Us
Meet Your Team
Learn about the people who are ready to help you live life to the fullest.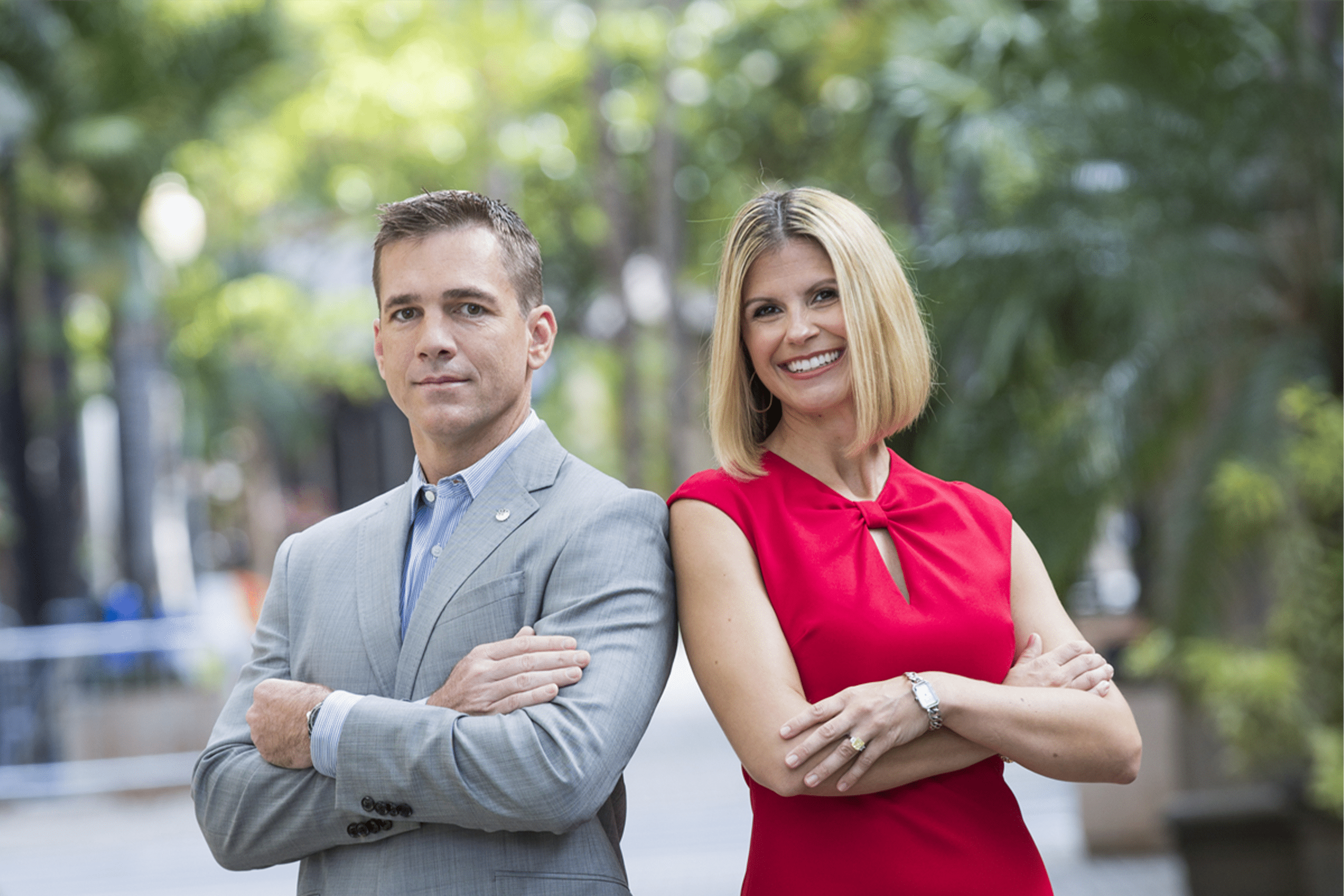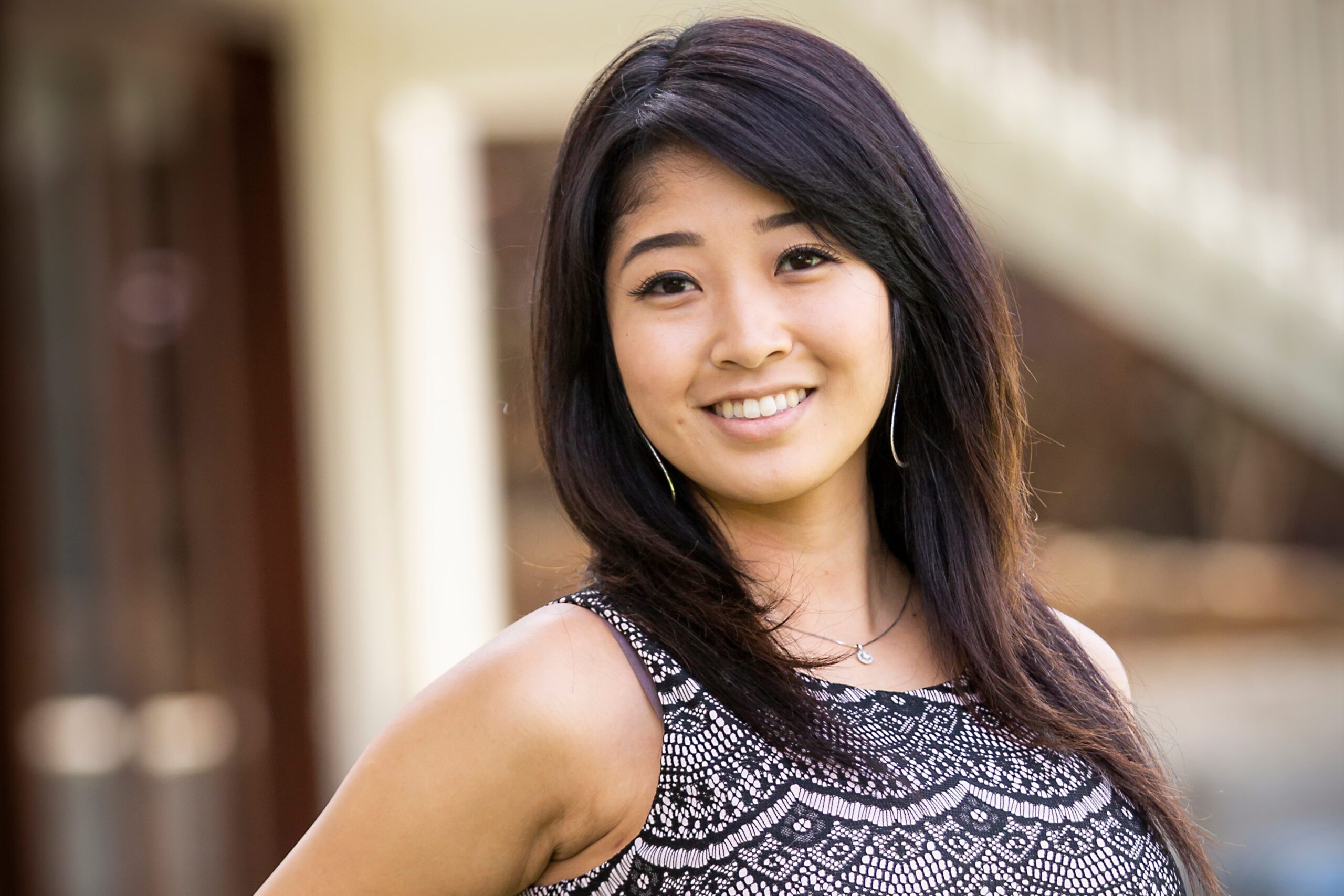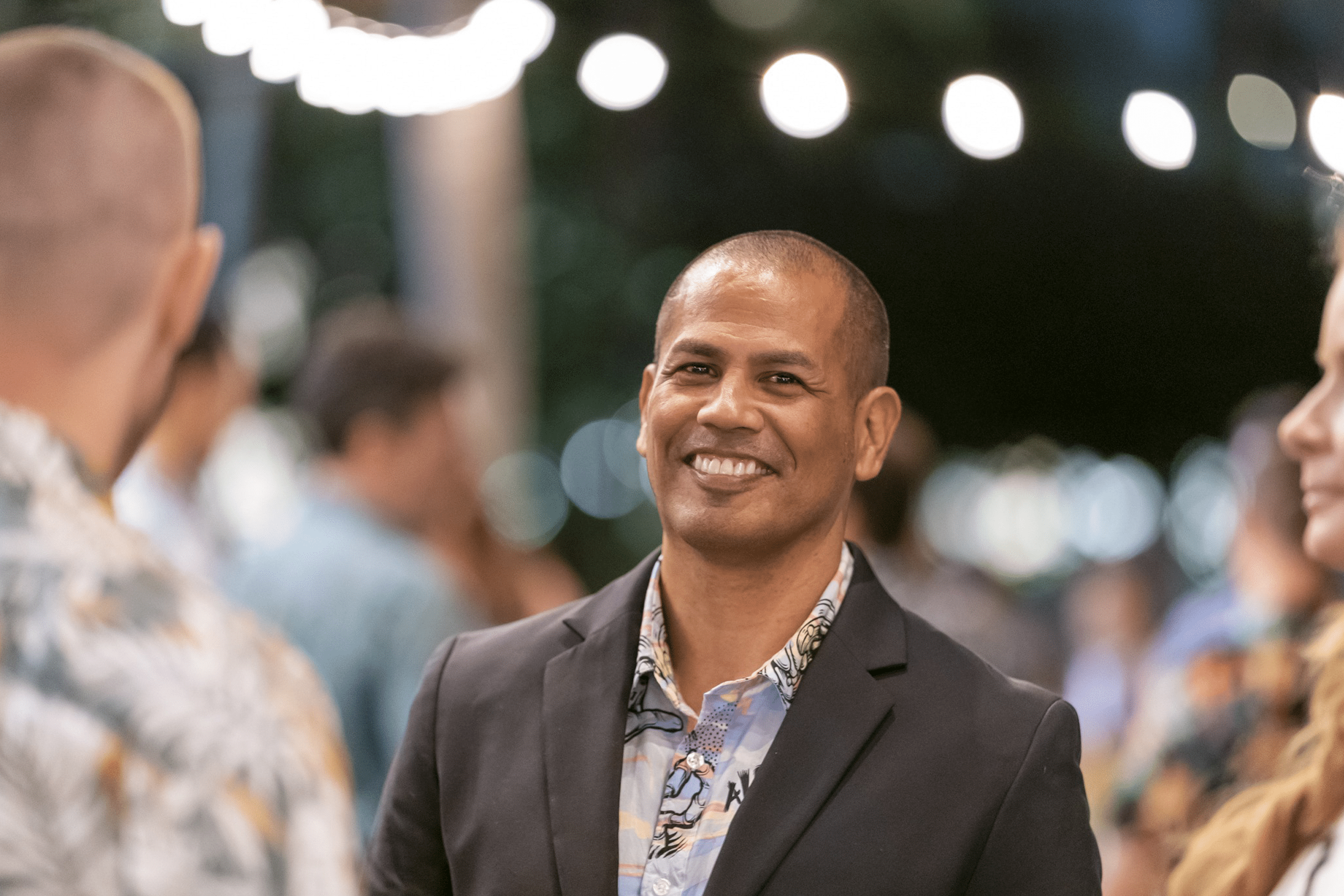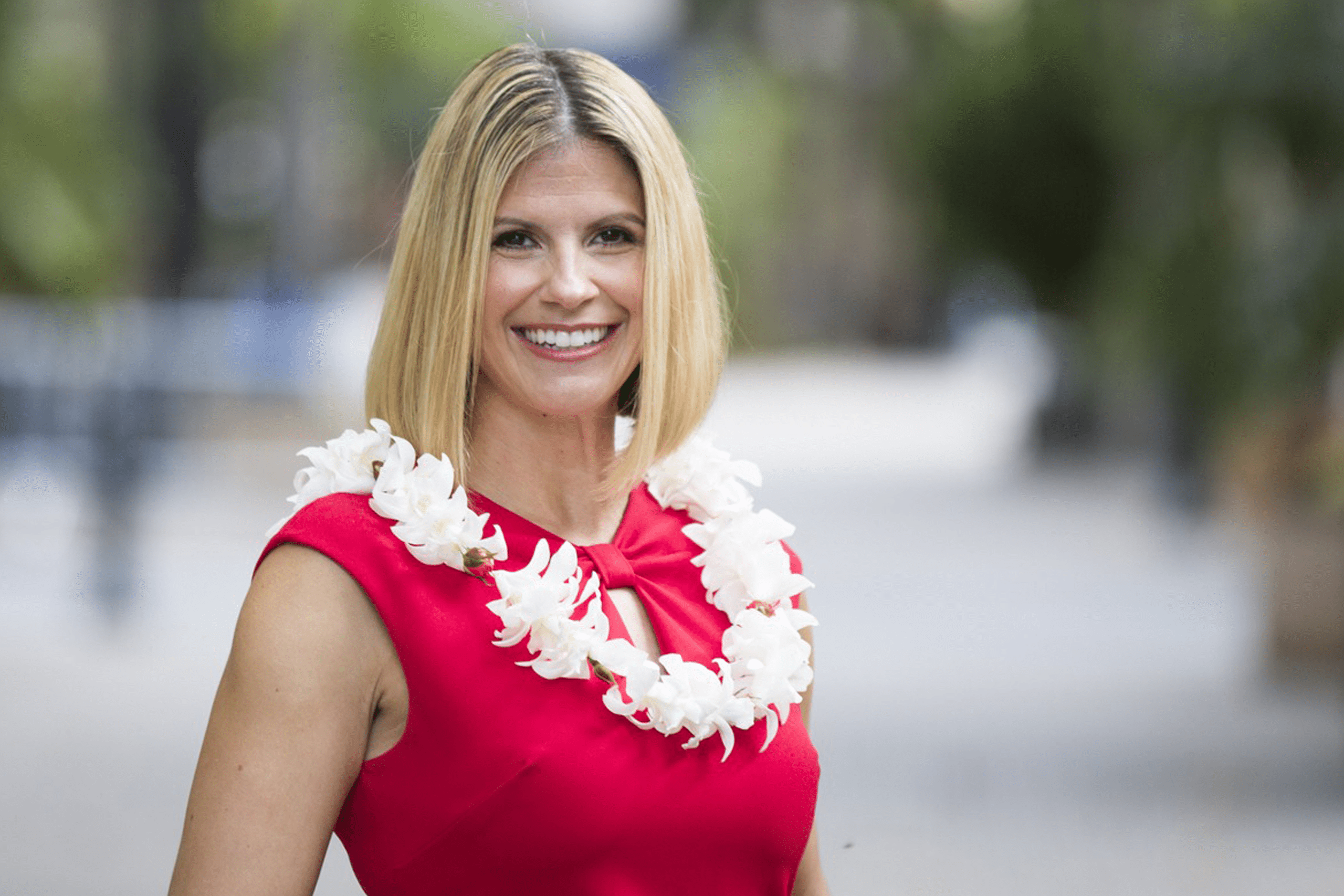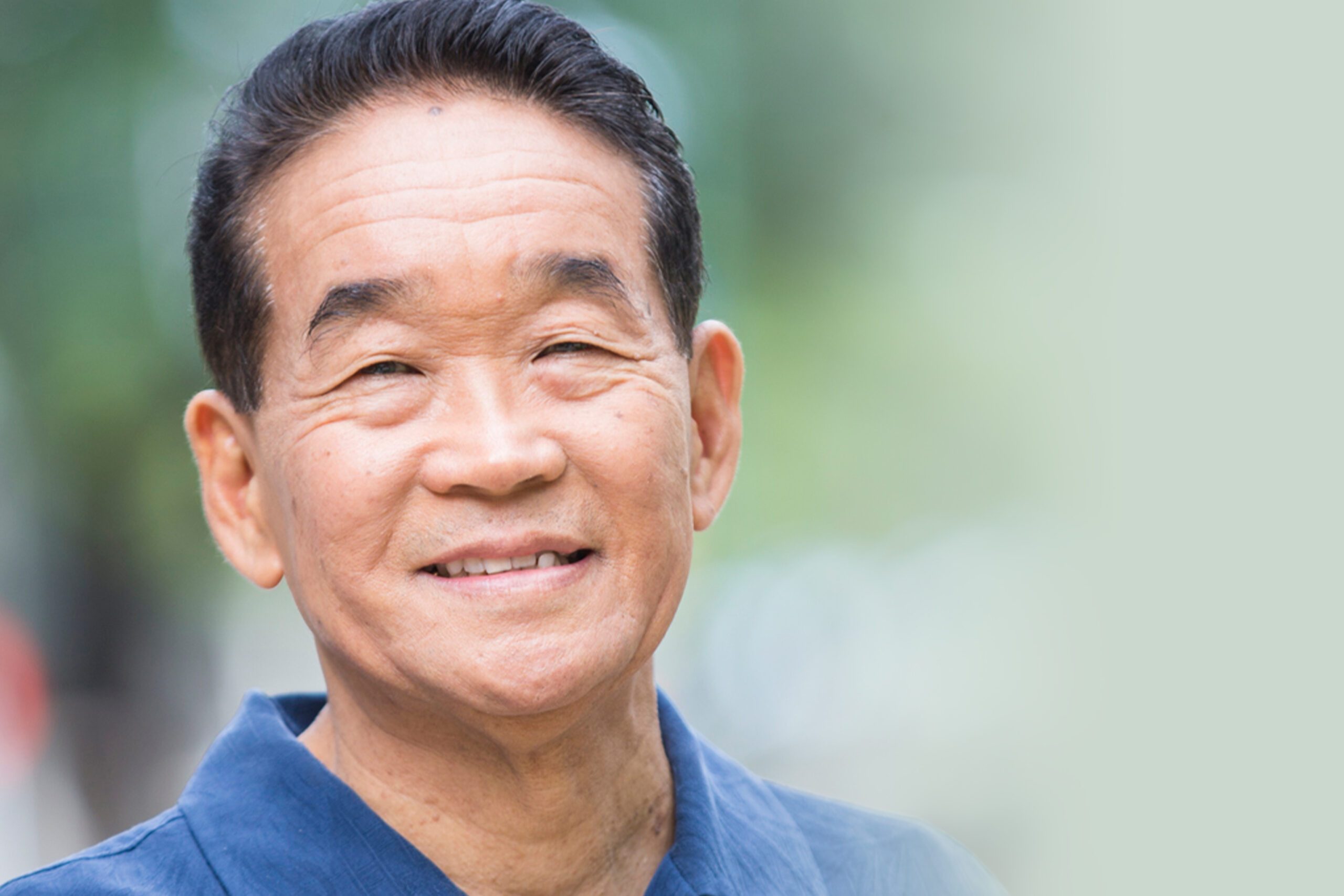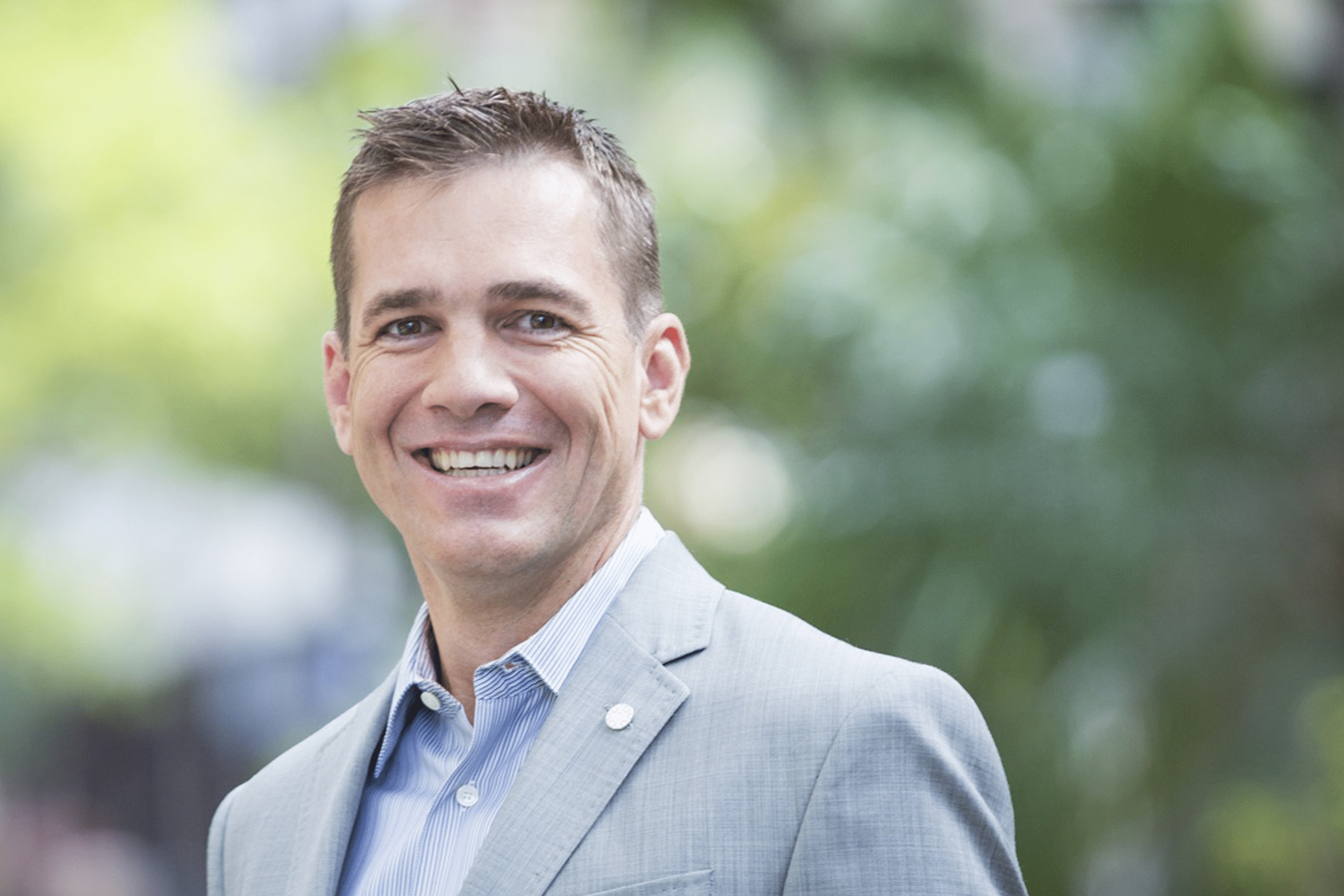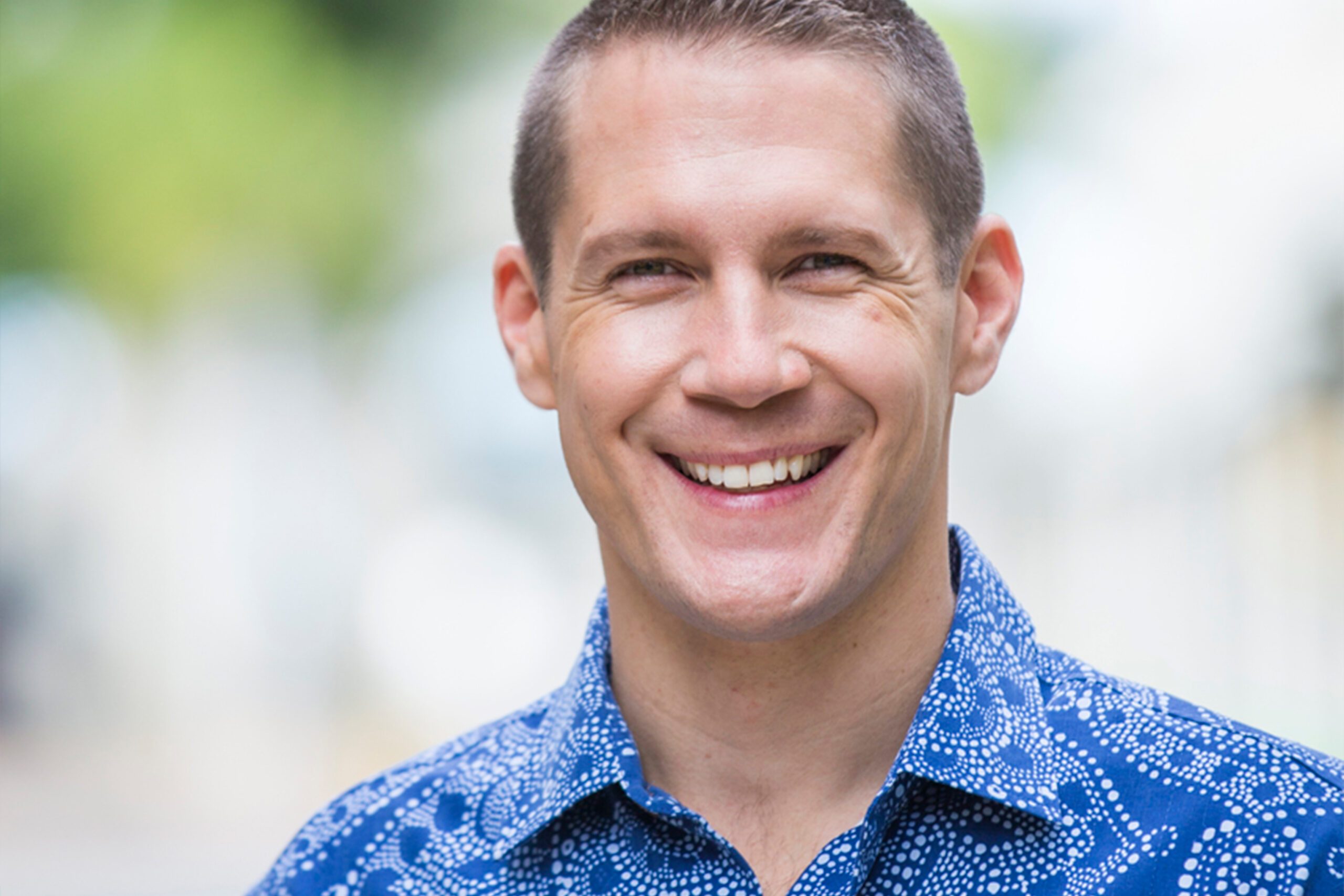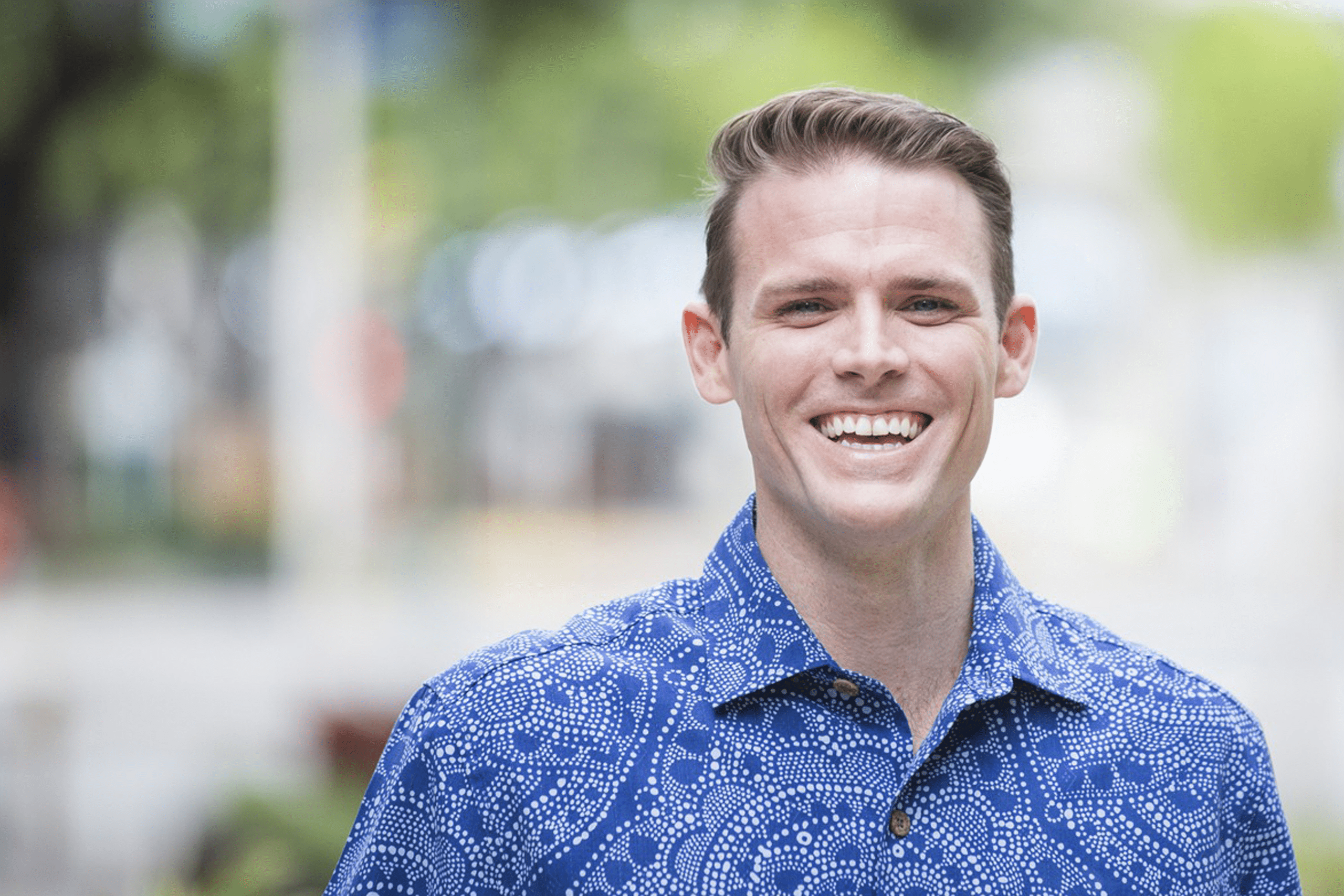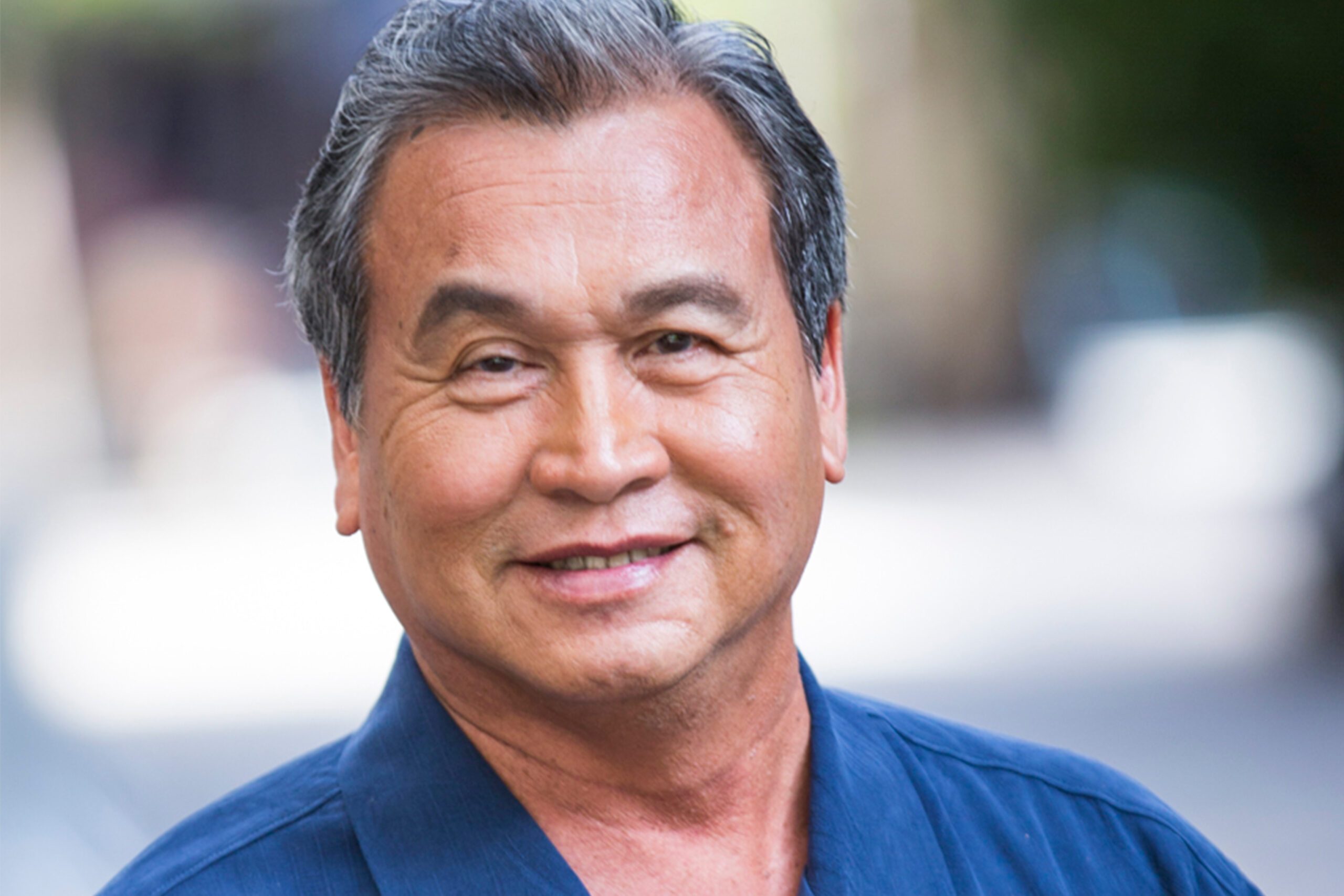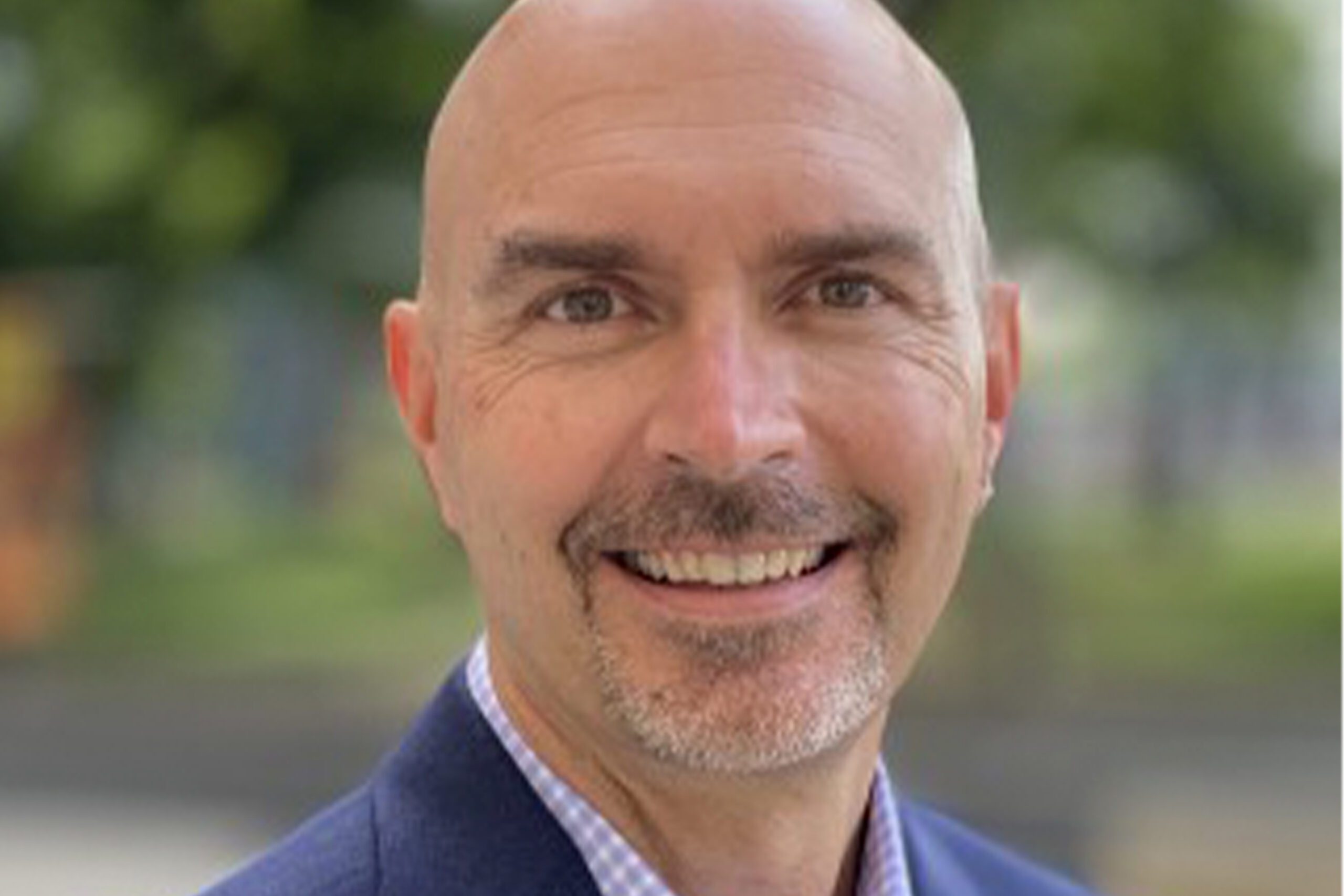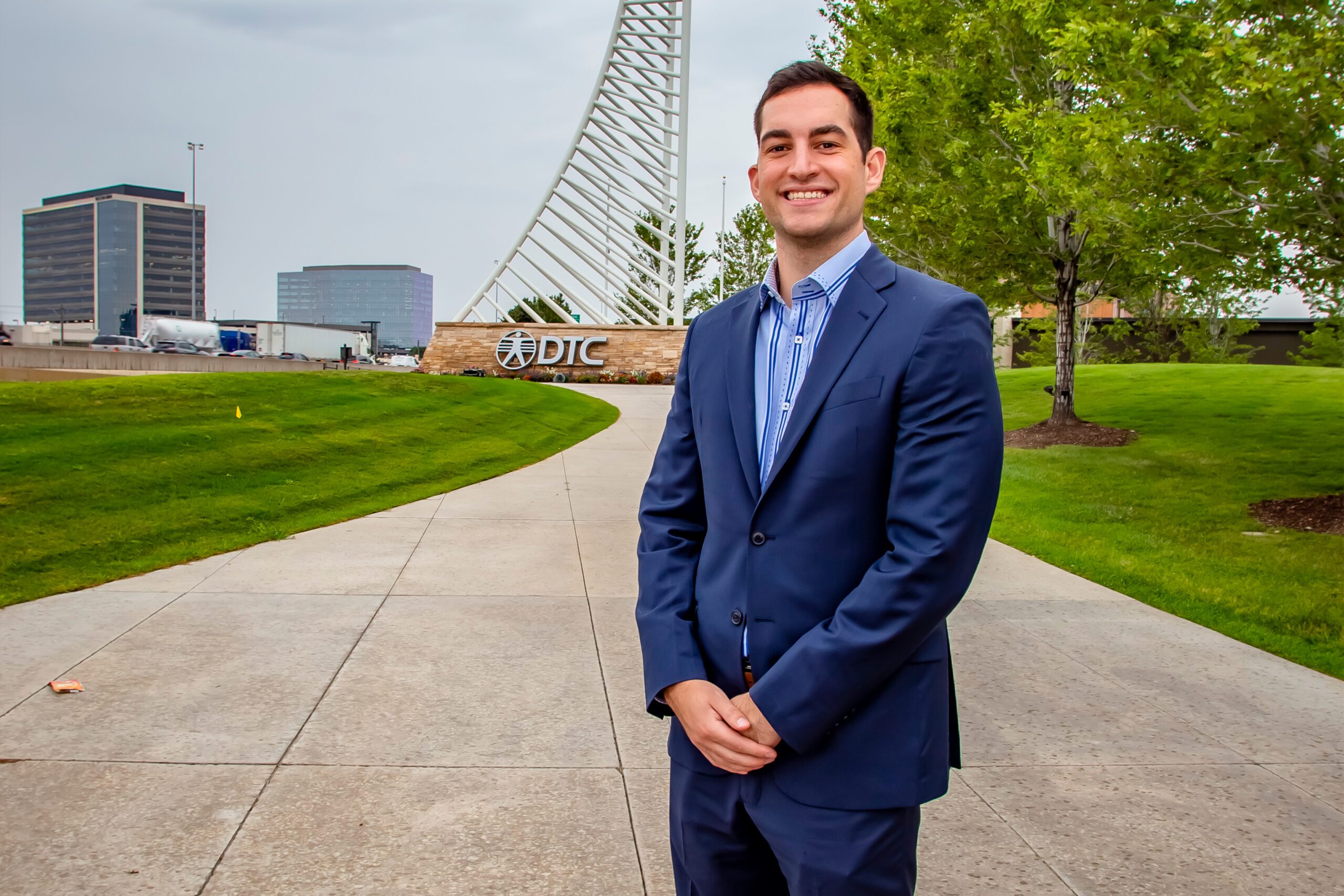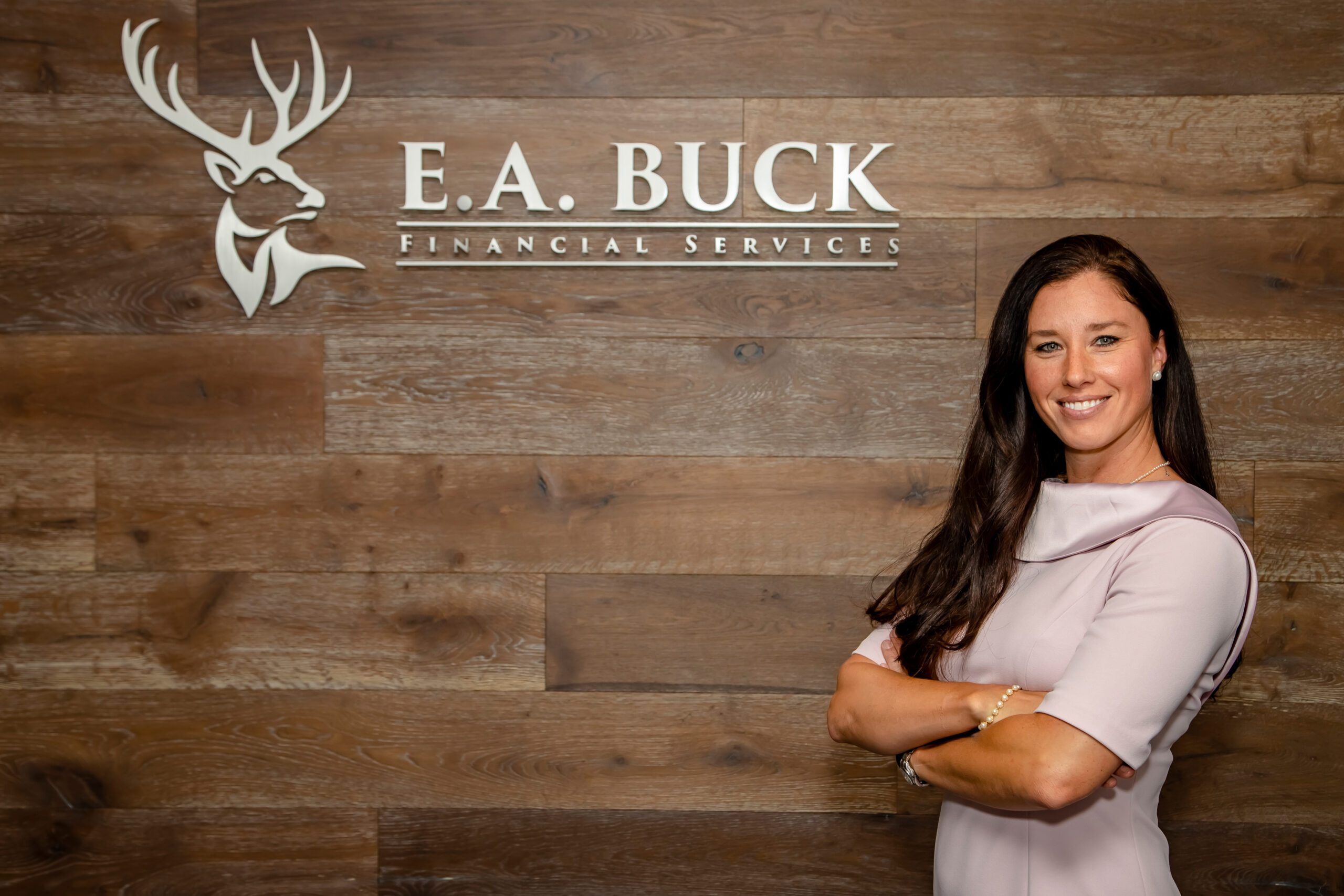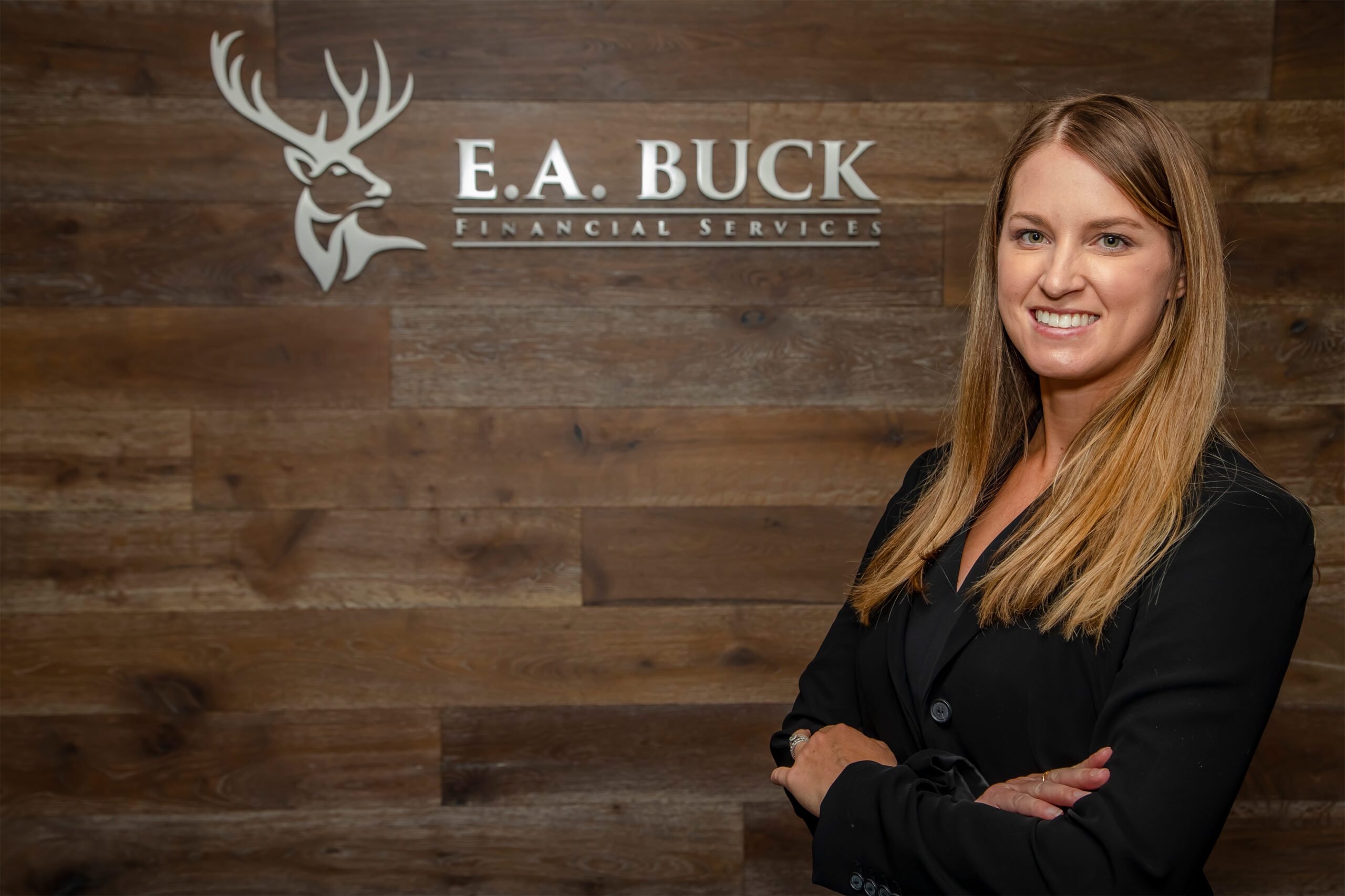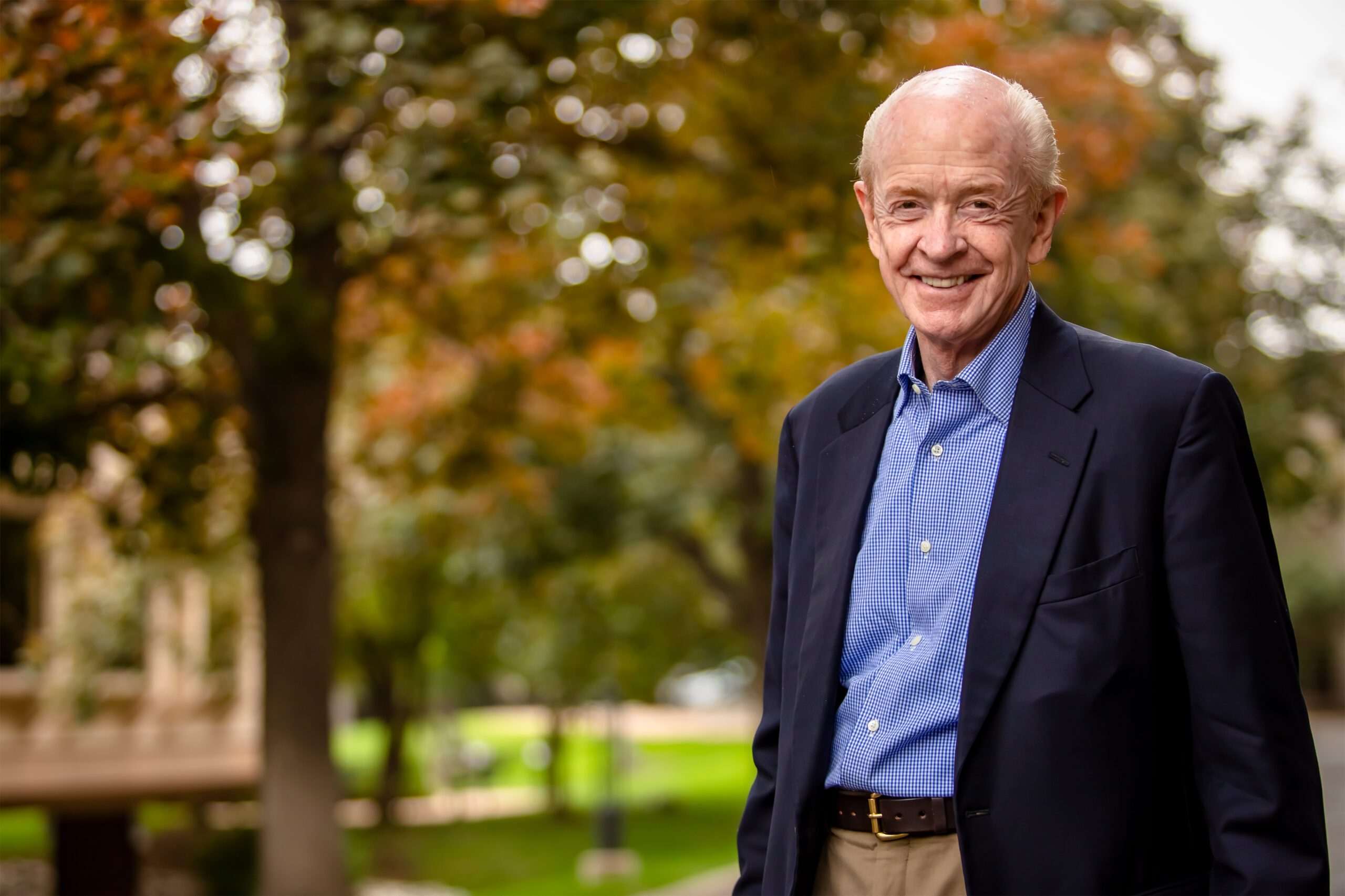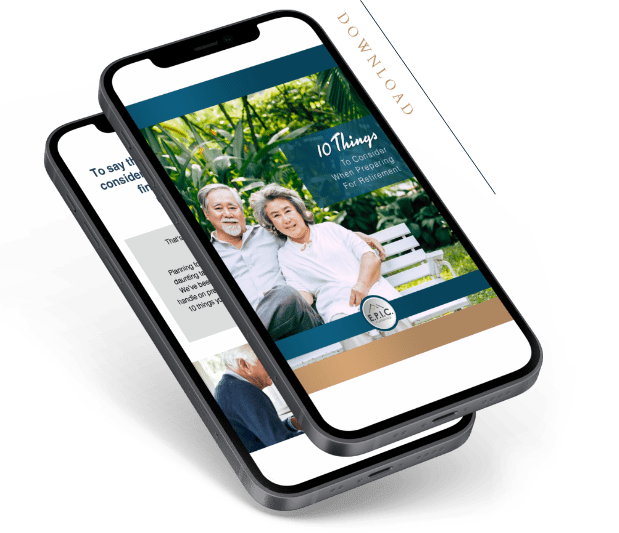 Preparing for retirement?
Don't skip these 10 things!
This 4-page guide will walk you through some of the most important things to consider as you refine your strategy for retirement, including:
How to make up for lost (savings) time
The two key phases of an income strategy
How to plan for a long life — and increased inflation

More Questions?
Attend a Dine & Learn Workshop
Attend one of our financial workshops to learn more about retirement income strategies, wealth management and more. Or watch one of our webinars.
---
Upcoming Workshop:
March 6

How Tax Planning Changes through 4 Stages of Retirement
11:00 am | 3660 On The Rise
March 9

How Tax Planning Changes through 4 Stages of Retirement
6:00 pm | Stage & Amuse Bar
March 11

How Tax Planning Changes through 4 Stages of Retirement
6:00 pm | Sheraton Kona Resort