Financial Planning
Focused On You.
We can help you grow — and preserve — what you've worked a lifetime to build.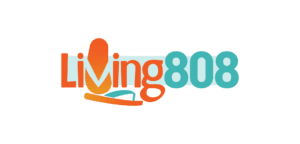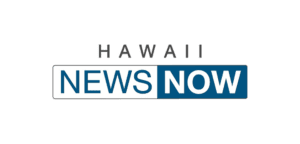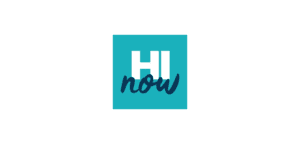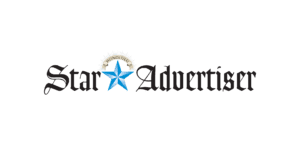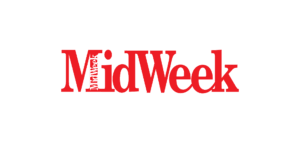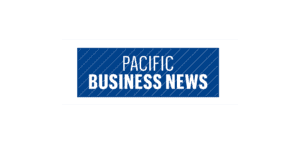 Pacific Business News Logo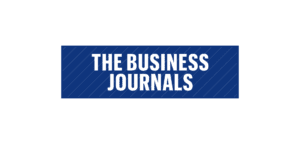 The Business Journals Logo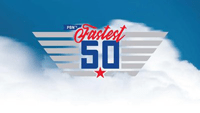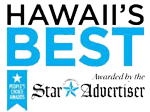 Hawaiis Best Logo Star Advertiser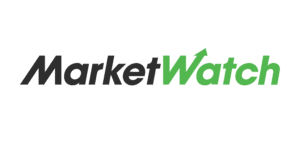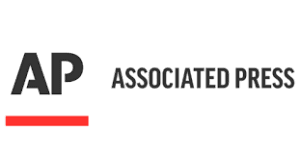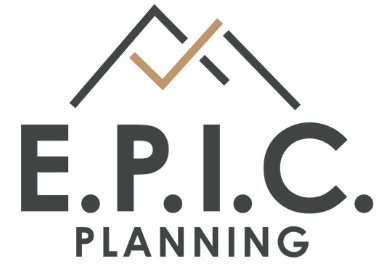 Your Financial Confidence Starts With
E.P.I.C. Planning

Engage
First, we spend time getting to know you and your family's needs and goals.

Plan
Next, we create a clear, detailed financial plan that will help you pursue your lifelong goals.

Implement
Our team of trusted advisors implement your custom plan — and answer any of your questions along the way.

Connect
We meet with you regularly to help ensure your financial strategy is still working for you and your goals.

Proactive Tax Planning to help
Protect Your Retirement Income
Tax planning for retirement is harder than you think — especially when you can't predict future tax rates and laws. When you work with us, we'll show you strategies for managing taxes in your investments, health care and estate plan. We'll also help you avoid the common mistakes and surprises that could reduce your retirement income.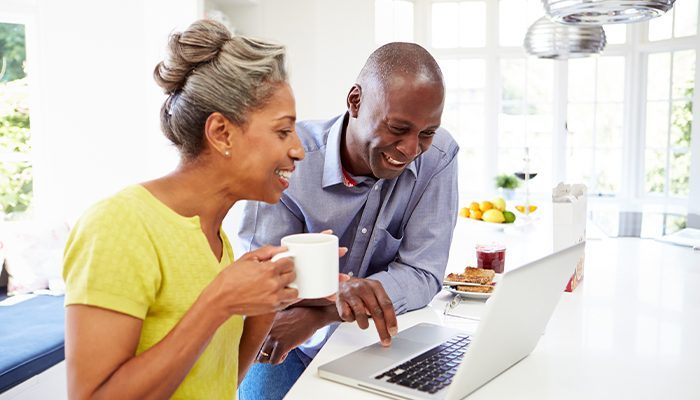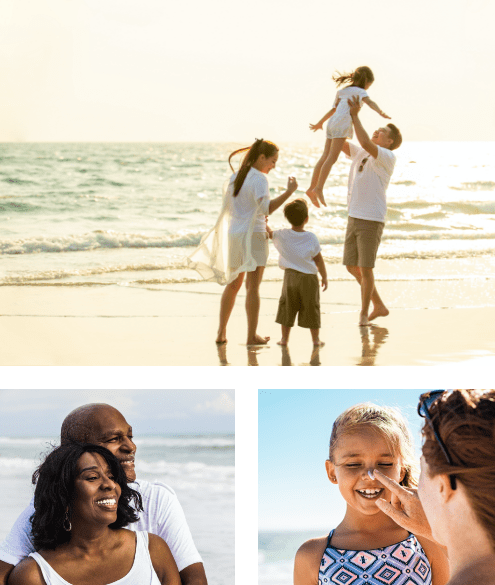 Financial Self-Check
How Confident Do You Feel?
Unless you answered "Yes" to every question, we encourage you to schedule a meeting to talk through your retirement-readiness plan.

This Is Us
Meet Your Team
Serving clients since 1980
Learn about the people who are ready to help you live life to the fullest.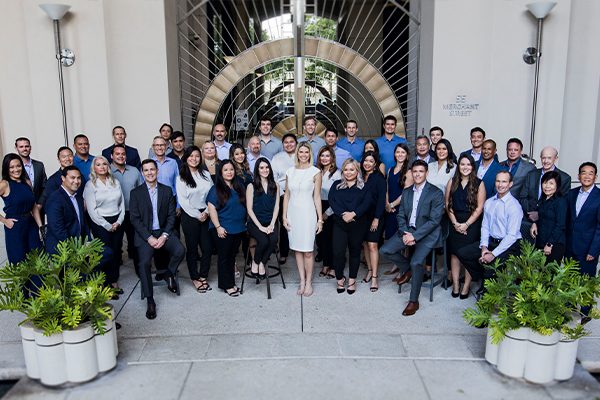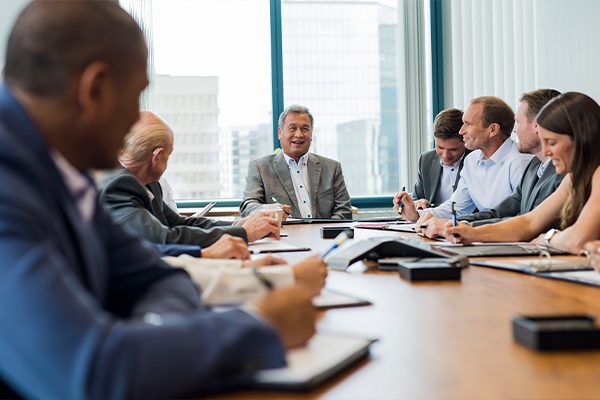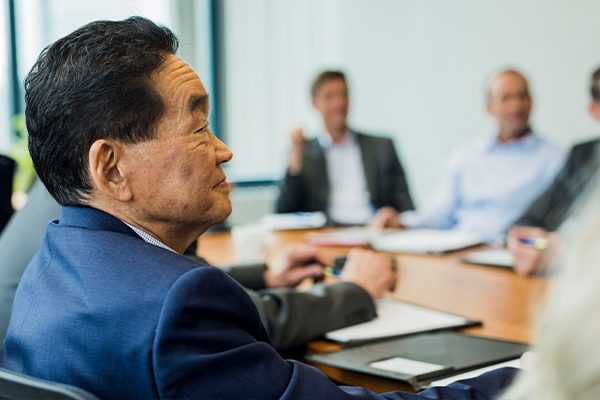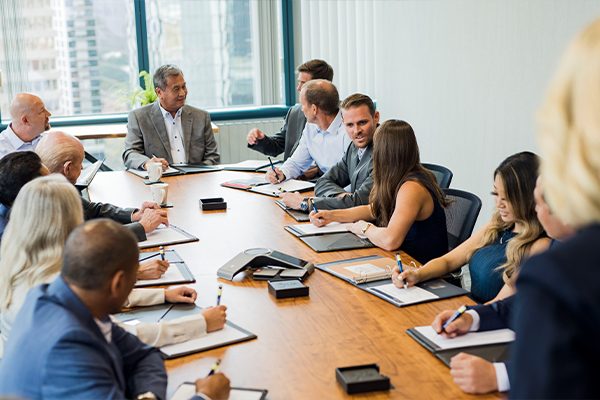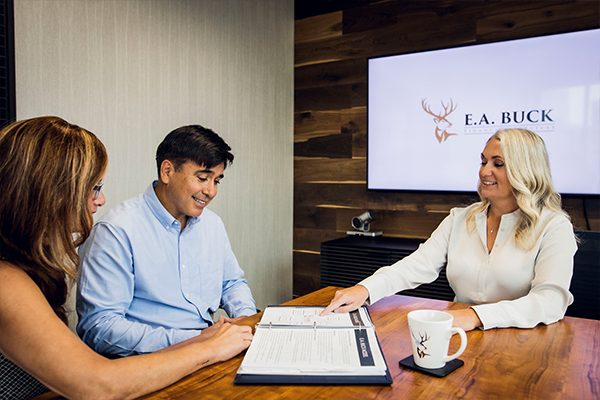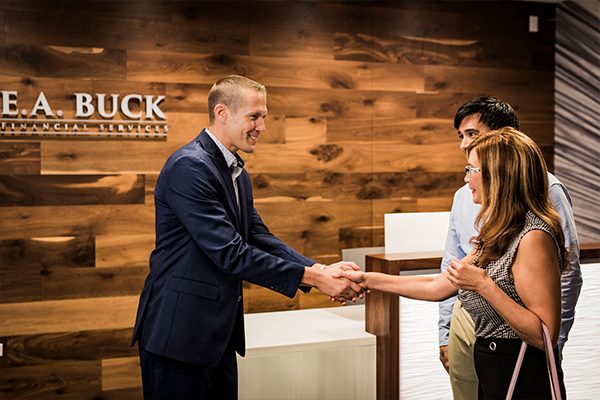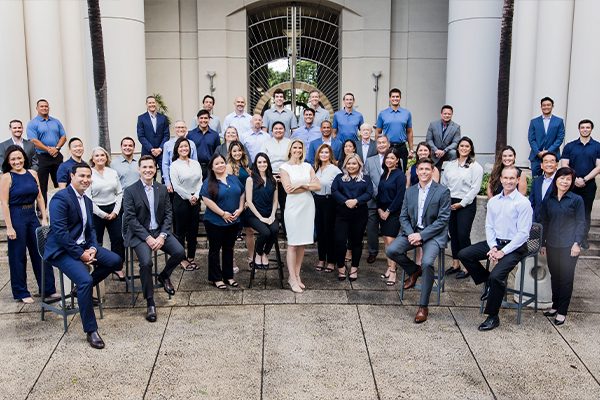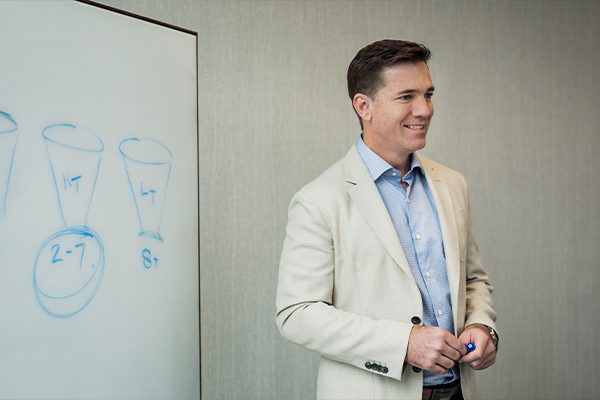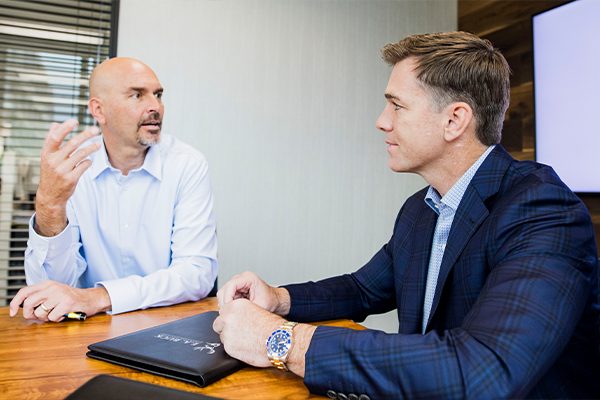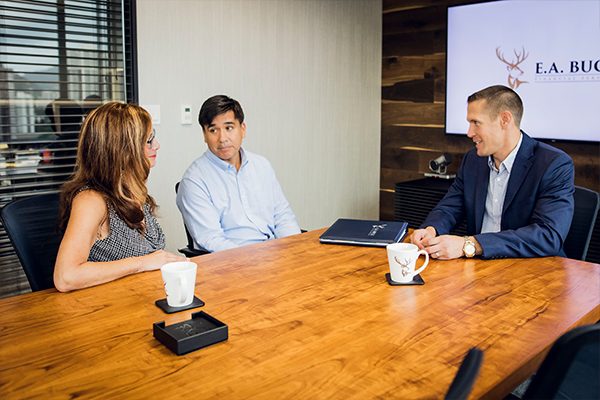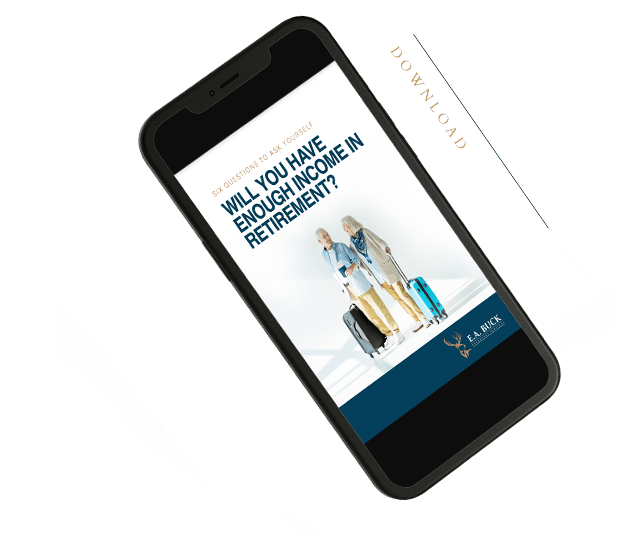 Retiring soon?
Have you answered these 6 key questions?
Whether you'll have enough income to last through retirement is dependent on a number of factors. Get a head start with this 4-page guide. You'll find out:
Why you need to track your current spending habits
How your spending could change in retirement
When to account for inflation

More Questions?
Attend a Dine & Learn Workshop
Attend one of our financial workshops to learn more about retirement income strategies, wealth management and more. Or watch one of our webinars.
---
Upcoming Workshop: