Planning for Retirement: Financial Advisors in Denver
November 1, 2021
It's never too early to start planning retirement. Financial Advisors in Denver can help educate you on retirement strategies that may be beneficial for your retirement. A financial advisor can help plan out your financial future and help create financial stability through retirement planning. Tax strategies may also be incorporated into the process, which is important because taxes are a large part of any retirement strategy.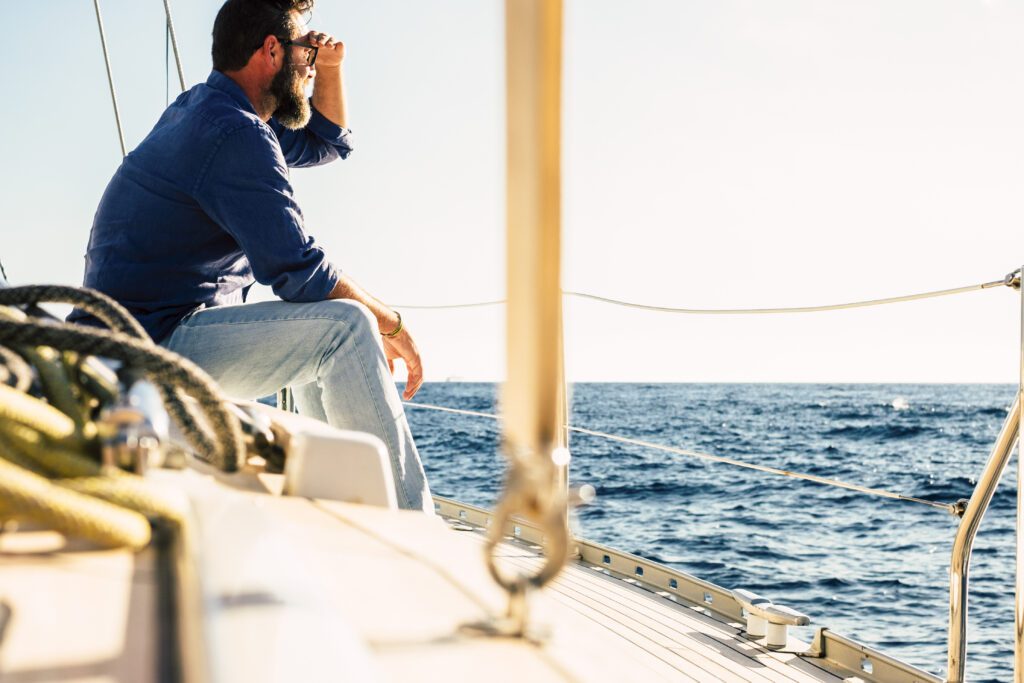 There are many ways to approach retirement planning, but there is no one-size-fits-all solution. The retirement plans that might work for you will depend on your personal financial situation. A financial advisor can help you ascertain the right strategy to incorporate into your retirement plan based on your unique needs and goals.
How to start retirement planning in Denver?
Approaching retirement planning can feel overwhelming for a lot of people. It may be confusing on how to start – determining retirement age? Calculating investments and retirement taxes? Projecting retirement expenses? It might not be necessary to be a financial expert as you start planning, but it is helpful to start with an advisor who can guide you through your first steps in planning for retirement. Financial advisors can help assess what your retirement needs are today in order to help you meet those needs throughout retirement. The retirement planning process may help you take the necessary steps in order to be financially prepared.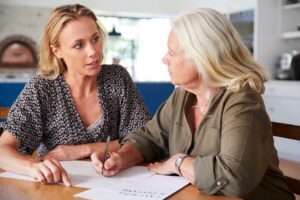 Retirement can bring many challenges, but it doesn't have to be complicated when financial advisors are involved in the planning process.
The role of a financial advisor
A financial advisor can be helpful with retirement planning for individuals or couples, whether you are already retired or still working toward retirement. A good plan should include reviewing your retirement savings and investments, making sure there's enough money in retirement accounts to meet expenses throughout retirement as well as seeking tax reduction opportunities and tax planning strategies.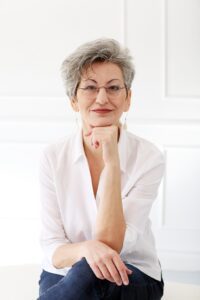 Financial advisors can review your retirement needs and assets to design an investment portfolio, insurance coverage and estate planning based on those wishes. A financial advisor is there to help you keep your goals consistent as life circumstances change over time. When life events happen, they can help to advise you on the best route to take.
Providing information and educating clients about retirement strategies is a big part of what an advisor does. They can educate you on retirement planning, portfolio management and financial strategies to help you achieve your retirement goals.
Financial advisors are held to the fiduciary standard of care
Financial advisors held to a fiduciary duty of care, which means they are legally required to work in your best interests when providing investment advice. When they make insurance recommendations, the regulatory standard that applies is the suitability standard, which means that the recommendation meets your needs and objectives.
Tax planning and retirement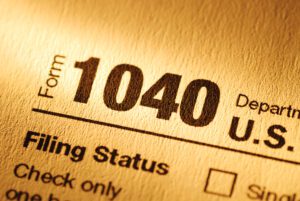 When it comes to retirement, tax planning is an important element of your retirement plan. If you are already retired, make sure you have a solid tax-planning strategy incorporated in your plan that takes advantage of current tax laws and potential tax law changes to help make sure you keep more of what you've earned.
If you are planning for retirement, a financial advisor in Denver can help you plan your retirement by establishing an investment plan. Having a plan in place can help you minimize the taxes you need to pay during your lifetime. Tax planning will help you make the most of retirement funds and plan for retirement.
Have questions about retirement or tax planning? Ask us anything!
Retirement planning can be a confusing and complicated process, but it doesn't have to be. The key is understanding what you need from your retirement plan as well as the role of a financial advisor in helping guide you through this transition period. We hope that these tips will help make things easier for those who are just starting out on their journey towards retirement or people looking at making some changes to an existing plan. If you have any questions about tax planning or how to start doing retirement plans in Denver, please feel free to reach out!
Our Denver Financial Planning Office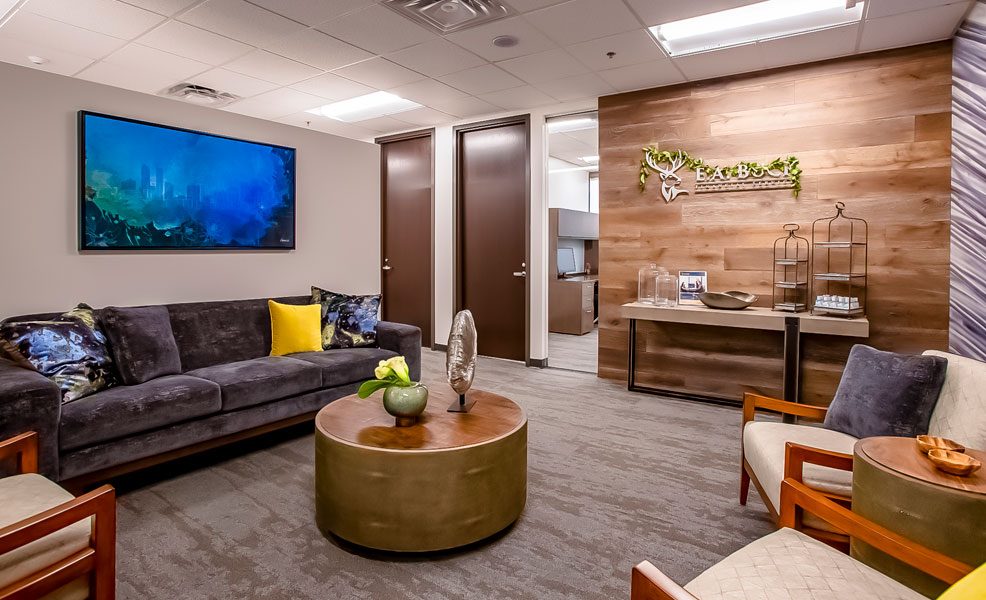 Denver Tech Center – E.A. Buck Financial Services
4600 S. Syracuse St. #650
Denver, CO 80237
Hours:
Monday -Thursday: 8am – 7pm,
Friday – Saturday: 8am – 4pm,
Sunday: Closed.
For additional questions, you can call us at (888) 210-6567.
We have offices in:
This content is provided for informational purposes only and is not intended to serve as the basis for financial decisions. We are an independent financial services firm helping individuals create retirement strategies using a variety of investment and insurance products to custom suit their needs and objectives.
Investing involves risk, including the potential loss of principal. Insurance and annuity product guarantees are backed by the financial strength and claims-paying ability of the issuing insurance company.
E.A. Buck Financial Services is not permitted to offer tax or legal advice. Individuals are encouraged to consult with a qualified professional before making any decisions about their personal situation.
Securities offered only by duly registered individuals through Madison Avenue Securities, LLC (MAS), member FINRA/SIPC. Investment advisory services offered only by duly registered individuals through AE Wealth Management, LLC (AEWM), a Registered Investment Adviser. MAS and E.A. Buck Financial Services are not affiliated entities. AEWM and E.A. Buck Financial Services are not affiliated entities. 01072887 – 10/21.
The views and opinions expressed by the writes are their own, and do not necessarily express the views and opinions of E.A. Buck Financial Services, MAS, or AEWM. The information and opinions contained in any of the material requested from this website are provided by third parties and have been obtained from sources believed to be reliable, but accuracy and completeness cannot be guaranteed. They are given for informational purposes only and are not a solicitation to buy or sell any of the products mentioned. The information is not intended to be used as the sole basis for financial decisions, nor should it be construed as advice designed to meet the particular needs of an individual's situation. E.A. Buck Financial Serivices and its advisors cannot offer tax or legal advice. Please speak to an appropriate professional for any tax or legal questions you may have.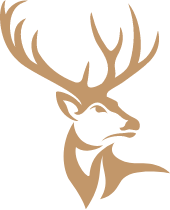 Ready to
Get Started?
For more information about any of our products and services, schedule a meeting today or register to attend a webinar.